Build It! Make It!
Fri, 17 Apr 2020
Makerspace Models. Build Anything from a Water Powered Rocket to Working Robots to Become a Super Engineer
Available October 2020  Amz UK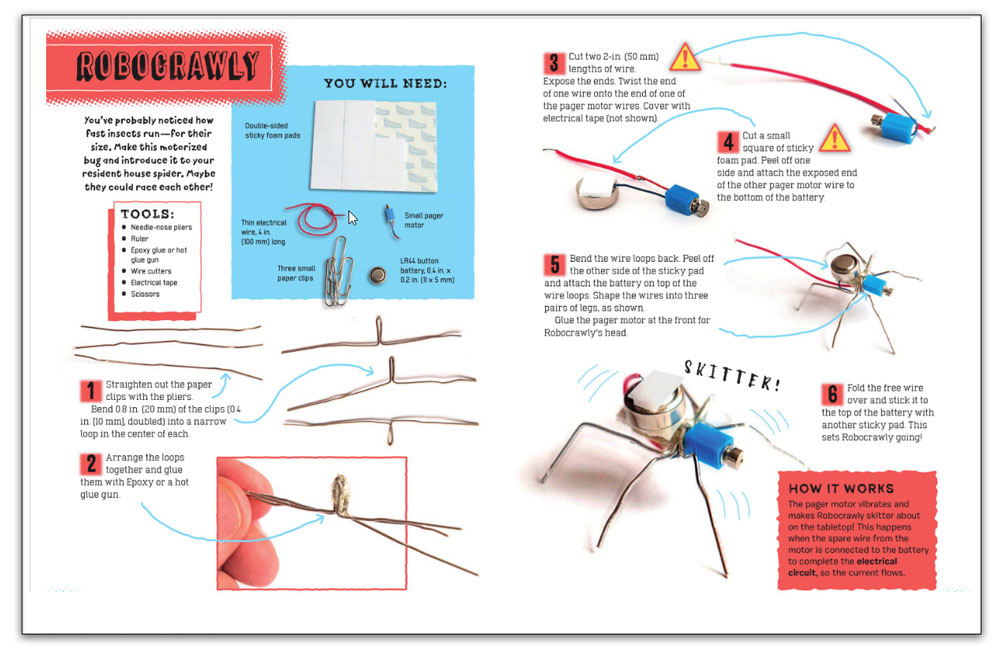 Have fun powering up tiny versions of real-life vehicles and robots. Step-by-step, clear instructions are combined with cool illustrations to show you how to make all kinds of aircraft, boats, cars and robots – safely. Simple household items can be transformed into 36 awesome MAKERSPACE MODELS.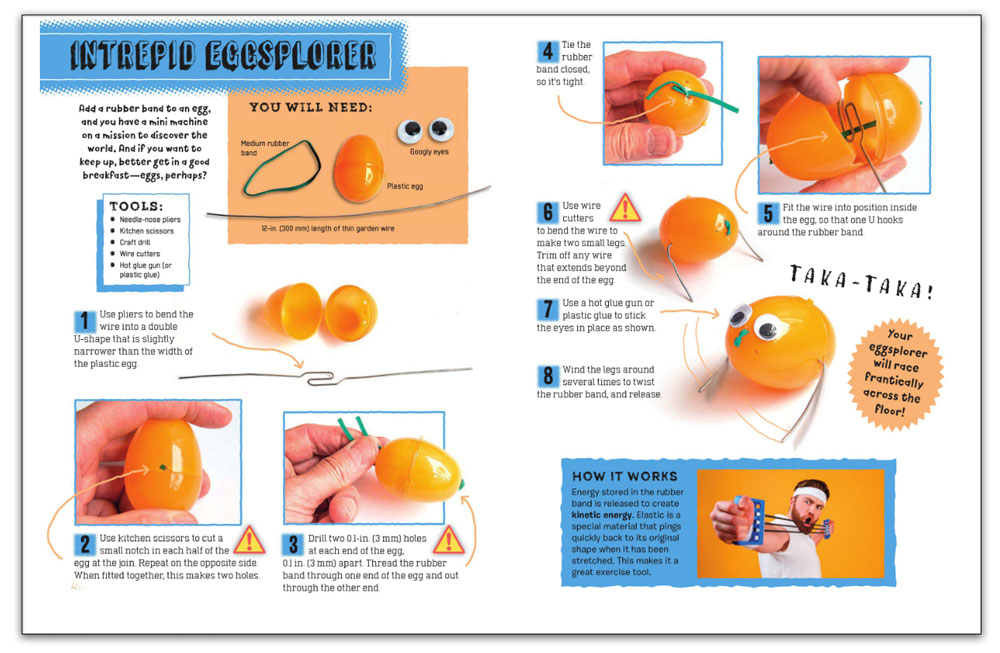 . Launch a rocket with air and water power
. Build a soda bottle submarine
. Make an insect-droid with wire legs
. Explore eco-friendly solar power and more.
Unplug and become a super engineer and learn the science behind each project. Building your own stuff is inspiring for the budding engineers of the future. With hands-on fun learning, using high interest, brightly presented photographs of the finished result for guidance, it's a cool way to spend time.