Two Worm Gears for you to download and make!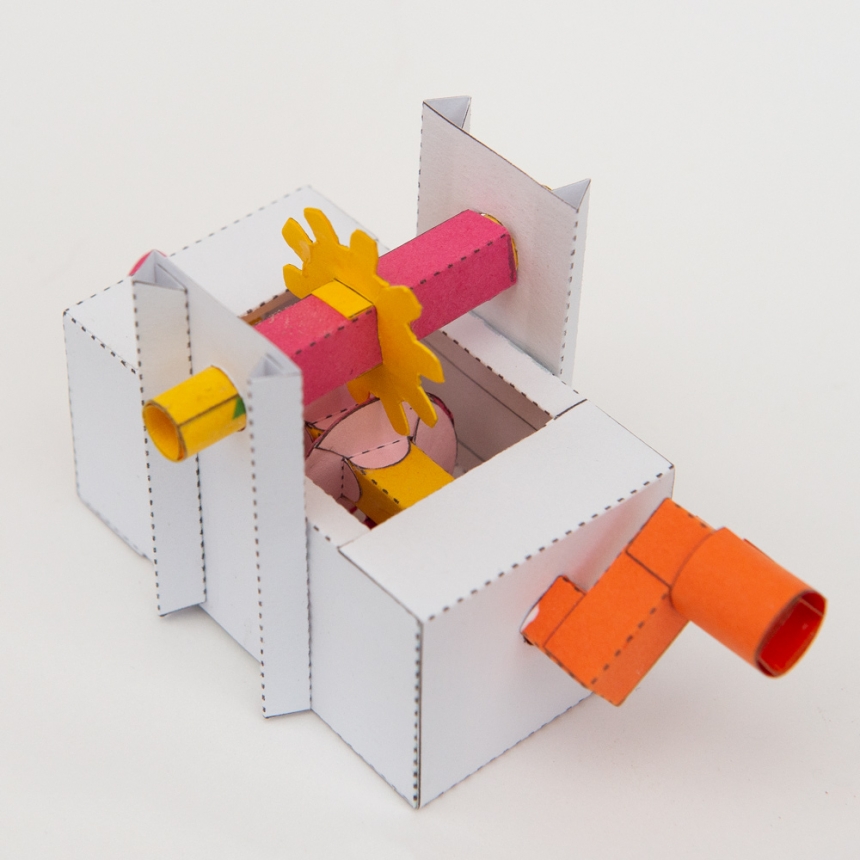 The first model is this paper worm gear. The new and improved design features a much stronger design for the worm allowing it to be used to drive cams and cranks in future projects. If you are a member you can download this Essential Mechanism for free from the site. Non-members can join in the fun for £2.50 or equivalent.
---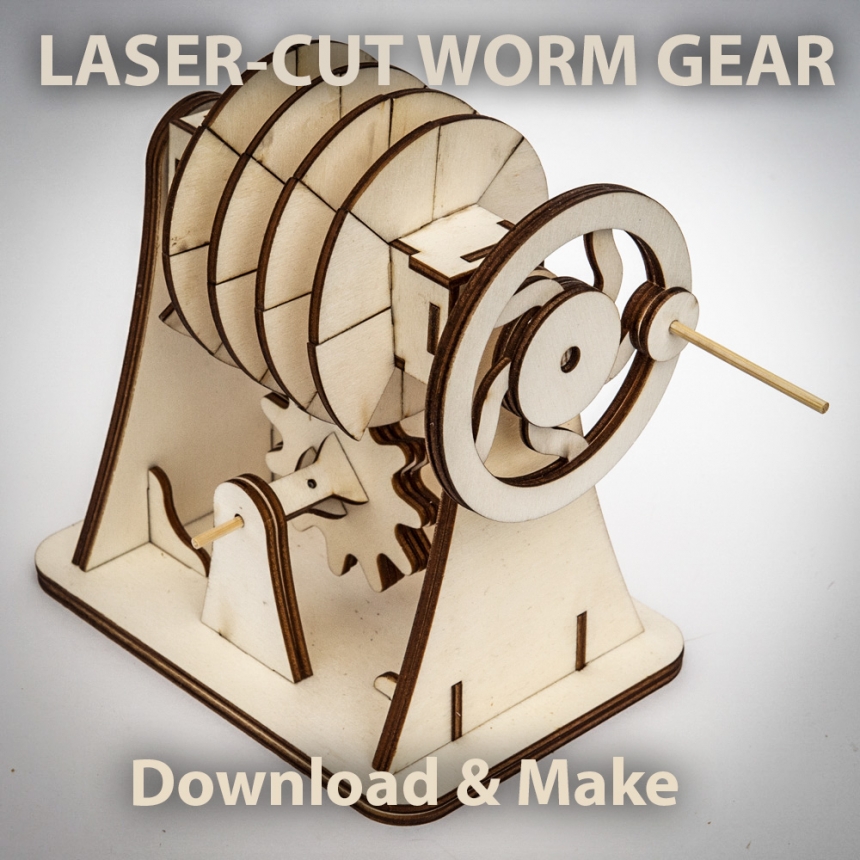 Would you prefer a laser-cut version? Look no further! Visit the website to download the plans for this laser-cut work gear, there is also a video of the gear in action.

Members can download the plans for free from the site, non-members can secure their own copy for £6 or equivalent
---
Subscribe Now and Save!
Fantastic value at only $30  a year for access to all the downloadable projects on robives.com!
Hurry along to sign up below.

Become a member of robives.com now
robives.com is made possible entirely by the support of members and shoppers. I literally couldn't run the site without you.
Thank you!
---
Here are a few ways to follow robives.com on Social Media.
---
Broughton Moor
Maryport
Cumbria
CA15 7RU UK
t. 01900 814333