Christmas Crafts to Download and Make
I've created two new project packs for Brother International, they are available to download for free from their Creative Center – Click the images below to link. Have fun!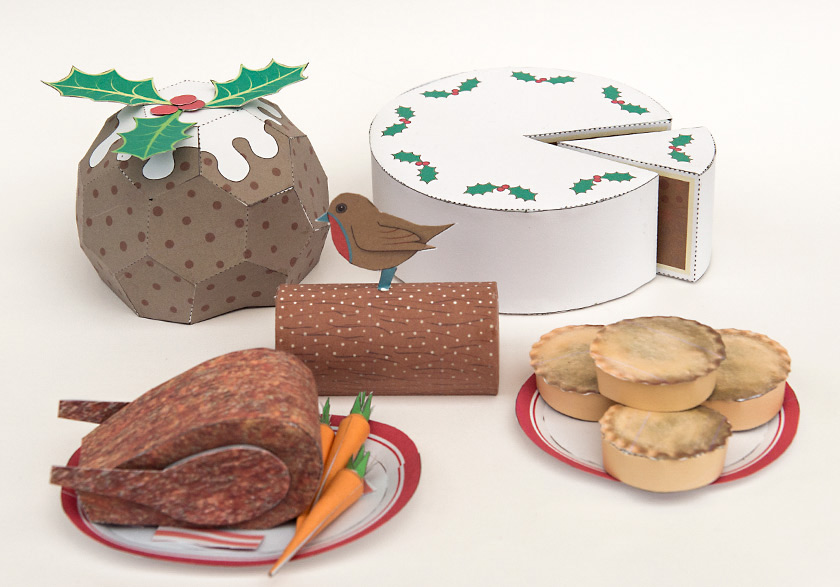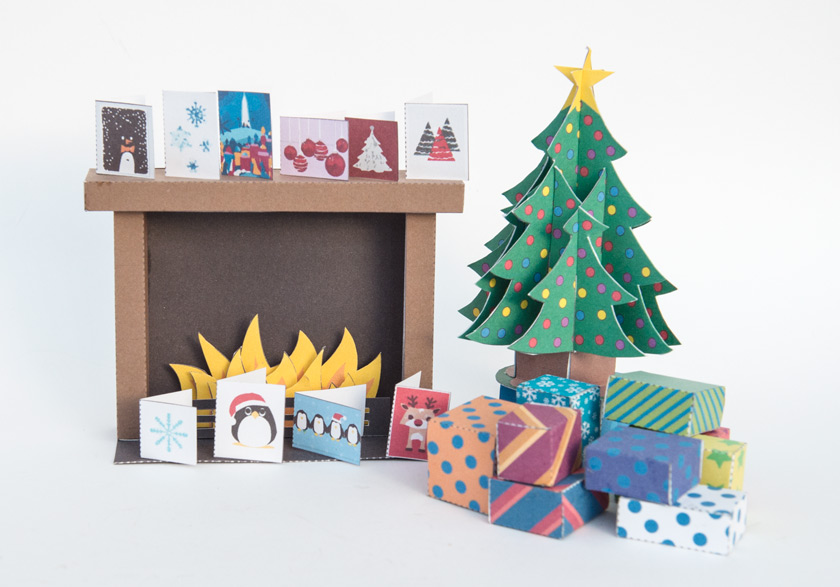 [clearboth] [hr]
Printed Kits from Flying Pig!
The printed kits from Flying Pig are booklets containing all the parts ready to cut out make into  a fascinating moving paper model. Also included are a set of fully illustrated instructions. Just add scissors and glue!
Flying Pig kits make a fantastic gift for the craft and curious.
Visit the Flying Pig store here.
Check out some of the available printed kits below.
[clearboth] [hr]
Subscribe Now and Save!
Fantastic value at only $30  a year for access to all the downloadable projects on robives.com!
Hurry along to sign up below.

Become a member of robives.com now
robives.com is made possible entirely by the support of members and shoppers. I literally couldn't run the site without you.
Thank you!
---
Here are a few ways to follow robives.com on Social Media.
---
Broughton Moor
Maryport
Cumbria
CA15 7RU UK
t. 01900 814333