Birthday Cake to Print out and Make!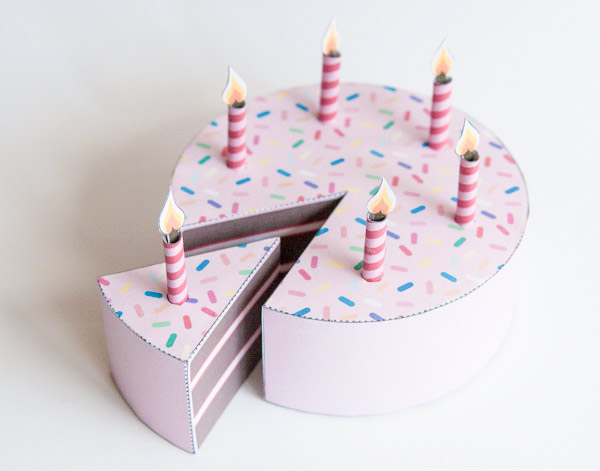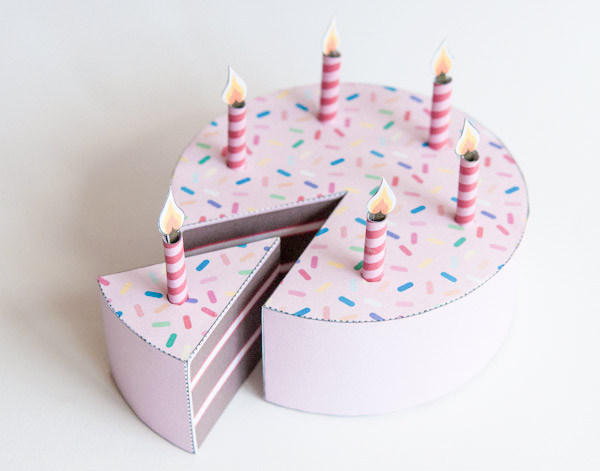 With my brother's birthday and #1daughter's birthday both on the horizon my thoughts turn to birthday celebrations.
If you want to celebrate a birthday in your family what better way to set off the day than this delightful birthday cake that you can print out and make!

Check out the website for
More details here.
---
Tooth and Slot Gear to Download and Make.
This project expands on the Tooth & Slot gear to make a usable Essential Mechanism. The pinion slot gear connected to the handle has nine slots, the gear has 27 teeth. The overall reduction is speed is 3:1.
Make the model as an exercise in pure engineering or as the starting point for your own paper animations.
---
Subscribe Now and Save!
Fantastic value at only $35 / £25 a year for access to all the downloadable projects on robives.com!
Hurry along to sign up below.


Become a member of robives.com now
robives.com is made possible entirely by the support of members and shoppers. I literally couldn't run the site without you.
Thank you!
---
Here are a few ways to follow robives.com on Social Media.
---
Broughton Moor
Maryport
Cumbria
CA15 7RU UK
t. 01900 814333