Good Homes Wanted for T.Rexes!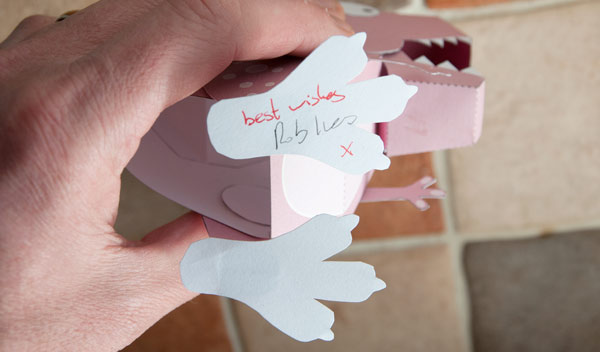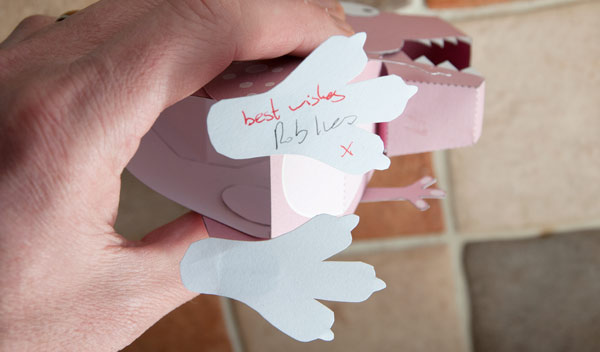 As you can imagine, there are quite a few paper model here at robives.com HQ. After one model was crushed in a book related incident I've decided to set up a new 'Originals' section of the website where I hope to find new homes for some of my completed kits.
If you think you can house a T.Rex check out the details here.
---
Become a Member of robives.com
Standard Membership is only $ 14.95 USD / £9.95 UKP yearly.
Membership Plus is amazing value at only $ 44.95 USD / £29.95 UKP yearly.
Standard membership

All new downloadable projects free as long as you remain a member.
All members-only downloads free.
The last 12 months of projects from the shop for free.
Access to PDF downloads of all blog pages. Really useful for printing out instructions!
Half price on all the project collections.
Half price on all projects older than 12 months.
Half price on all e-books.

Membership Plus

Receive everything that standard members receive plus:

ALL the downloads, free!
ALL the project collections, free!
ALL the e-books, free!

That's basically everything for free!
---
Keeping up to date.
---
Broughton Moor
Maryport
Cumbria
CA15 7RU UK
t. 01900 814333