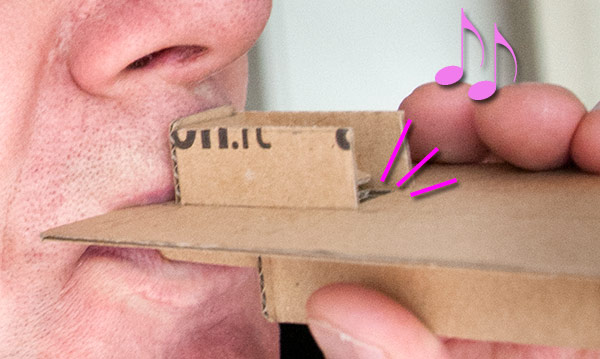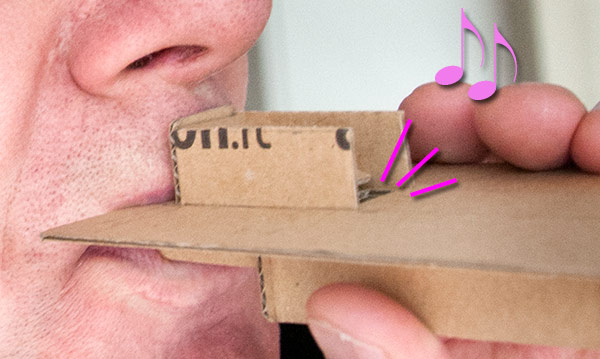 Corrugated Card Whistle
Download the plans, follow the instructions and make a working whistle from a sheet of corrugated card.
Members can download the parts for free on the website.
---
Become a Member of robives.com

Standard members receive:

All new downloadable projects free as long as you remain a member.
All members-only downloads free.
The last 12 months of projects from the shop for free.
Access to PDF downloads of all blog pages. Really useful for printing out instructions!
Half price on all the project collections.
Half price on all projects older than 12 months.
Half price on all e-books.


Members+ receive everything that standard members receive plus:

ALL the downloads, free!
ALL the project collections, free!
ALL the e-books, free!

That's basically everything for free!
---
Keeping up to date.
---
Broughton Moor
Maryport
Cumbria
CA15 7RU UK
t. 01900 814333