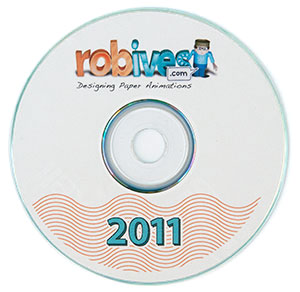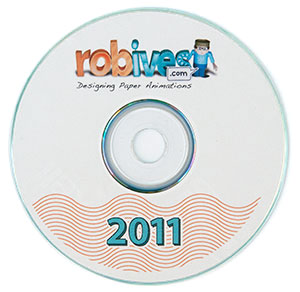 New! To compliment the ricomplete CD I'm going to be releasing an annual CD of all the projects I've released each year. Think of it as standard membership in disk form.
I've started with the 2011 CD which you can order here.
Have a look, you'll be amazed how many projects I released in a year. I certainly was!
---
Becoming a member.
Have you signed up for membership yet?
Members get free access to all the projects that are produced during their membership. With eight new downloads already in 2012 this is amazing value.
Standard Membership is now only $14.95 USD / £9.95 UKP yearly.
Membership Plus is amazing value at only $ 44.95 USD / £29.95 UKP yearly.
---
Keeping up to date.
---
Broughton Moor
Maryport
Cumbria
CA15 7RU UK
t. 01900 814333