Paper Bird to Download and Make.
New project to download and make. The paper bird is a pendulum powered model, tap the box and bird bobs up and down. The project comes in both coloured and mono versions and is free for members to download and the website. Non-members can download the project for a small fee.
Oh, and I've added a facebook page… 🙂
---
Flip Face Mechanism
Flip face Geneva drive is an interesting mechanism that members can download and try out for free. Turn handle and the face is happy, sad, happy sad… More…
---
Every Single Project on One CD!
Thanks to everyone who has ordered the CD making it the fastest selling product on robives.com!
Every download, every project, every ebook, every zine. Dozens and dozens and dozens of projects all in one place. I've updated the website so that members automatically receive the correct discount price.Order yours here!
---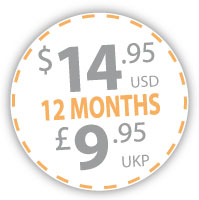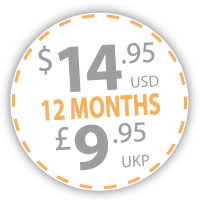 Become a member!
Have you signed up for membership yet?
Standard Membership is now only $14.95 USD / £9.95 UKP yearly. Membership Plus is an amazing $ 44.95 USD / £29.95 UKP yearly.
---
Keeping up to date.
---
Broughton Moor
Maryport
Cumbria
CA15 7RU UK
t. 01900 814333