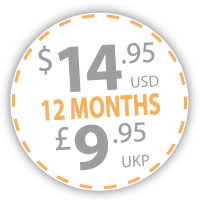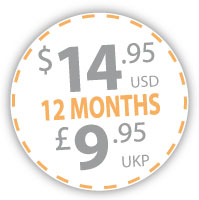 Amazing New Membership Prices!
I've had a great response to the new membership prices, (thank goodness!) have you signed up yet?
Standard Membership is now only $14.95 USD / £9.95 UKP yearly. Membership Plus is an amazing $ 44.95 USD / £29.95 UKP yearly.
See this post for the back story and to find out how I'll be making sure that existing members don't loose out!
---
Pendulum-Zine Limited Edition.
I still have three limited edition signed and numbered pendulum-zines left! If you would like to receive one I'd be happy to send one for a minimum donation of $3 or £2. Don't forget to send your address.
If you are a member you can download and print out your own pendulum-zine at website. You can also download Surly Jack, one of the the pendulum powered projects at robives.com
---
Keeping up to date.
---
Broughton Moor
Maryport
Cumbria
CA15 7RU UK
t. 01900 814333