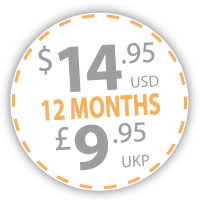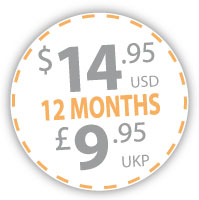 Fantsatic

New Membership Prices

I'm starting off the New Year with Fantastic New Prices for Membership!Standard Membership is now only $14.95 USD / £9.95 UKP yearly. Membership Plus is an amazing $ 44.95 USD / £29.95 UKP yearly.

See this post for the back story and to find out how I'll be making sure that existing members don't loose out!
---
Pendulum-Zine & Cam-Zine Limited Edition.
There are only a few limited edition signed and numbered cam-zines and pendulum-zines left! (One cam-zine and five pendulum-zines at the time of writing.) If you would like to receive one I'd be happy to send one for a minimum donation of $3 or £2 Don't forget to send the address you want it sent to and which one you'd like at the donations page.
---
Keeping up to date.
---
Broughton Moor
Maryport
Cumbria
CA15 7RU UK
t. 01900 814333