You've probably noticed a few subtle changes to the website over the past couple of days. I've finally taken the plunge and moved the last of my suite of websites over to WordPress. The site had been based on the Drupal system for a few years but having converted recently converted the Flying Pig to WordPress it was the last of the holdouts.
It has taken a lot of work. There are thousands of pages, hundreds of products and of course all you lovely subscribers to migrate. There will probably be glitches and issues, please don't hesitate to get in touch if you spot something that needs attention. In the long run, though, I am sure it will be worth it. WordPress is well supported meaning that it is easy to keep secure and up to date.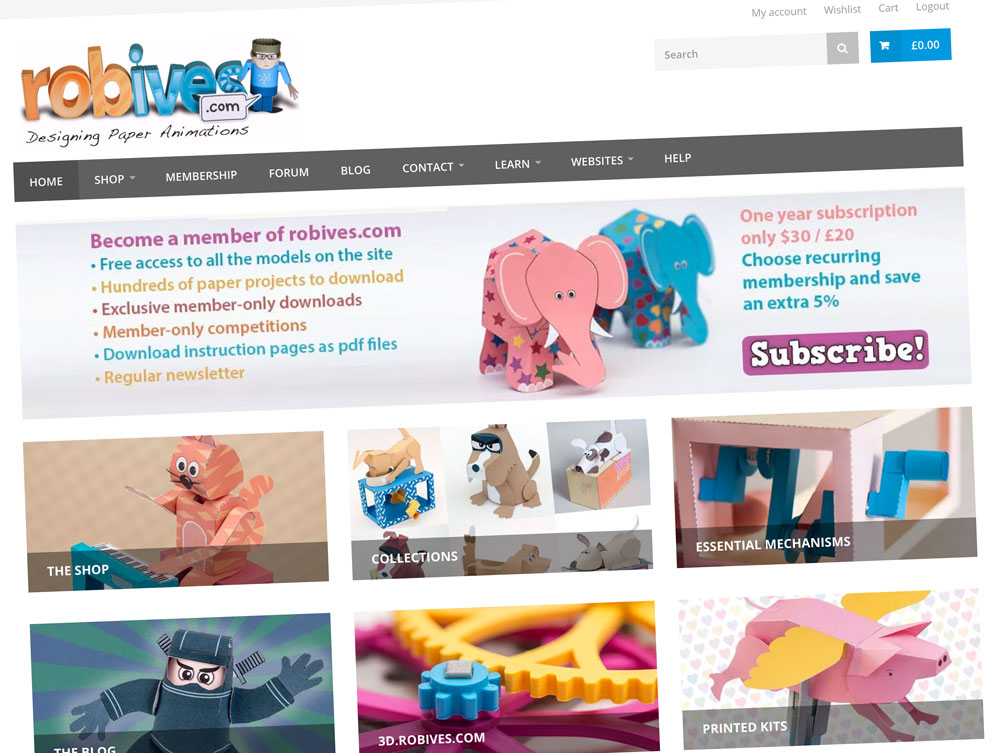 The back-end of the updated site is much easier to use and better organised meaning I will be able to spend more time producing new content and less on maintenance.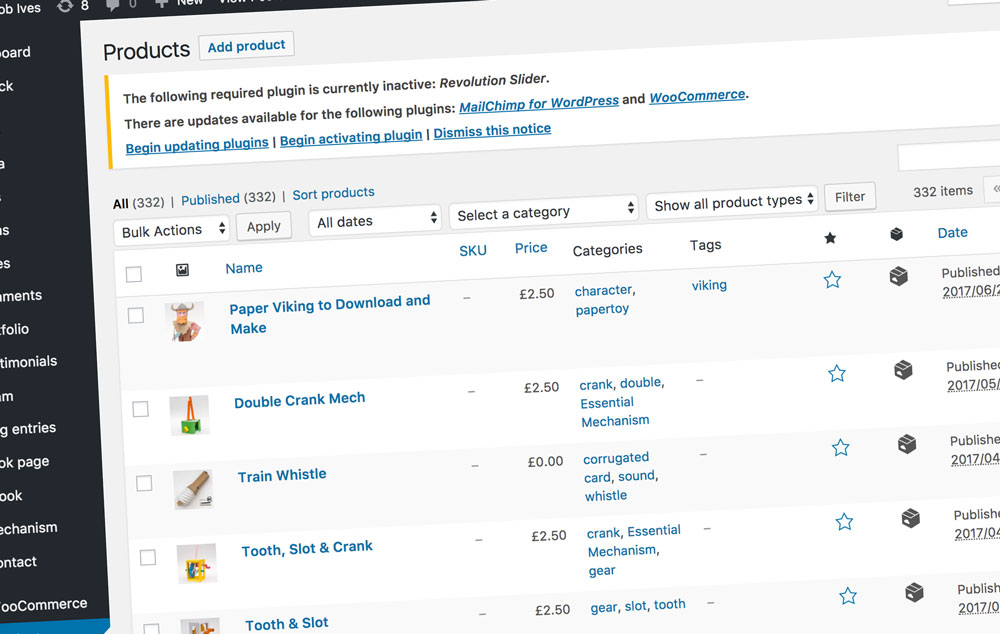 I have access to better stats so I can see how many people visit the site and where they have linked from.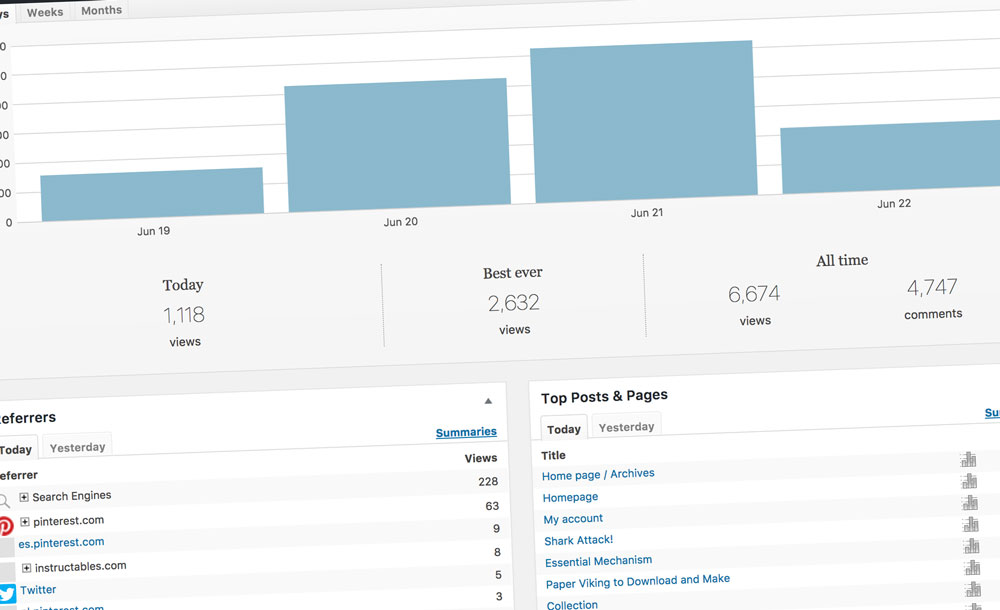 Finally, the fact that WordPress has a very strong developer community means it will be easier to provide little extras to make the site better and more useful.
To start that off I have added a pdf and printer friendly button for paid members so you can readily download or print pages for easy access.