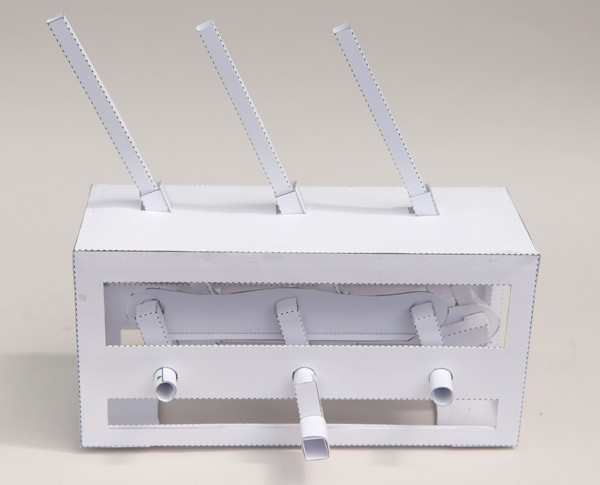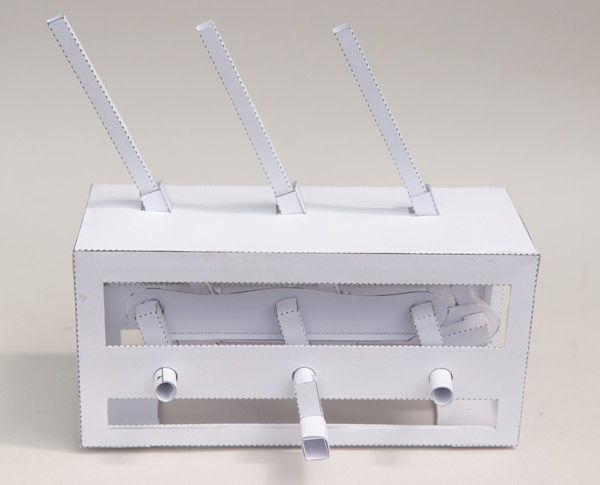 Remember the triple crank slider mechanism? It is a mechanism with three linked crank sliders ready for you to use in your own automata. You can find it here.
Anyway, the reason I'm mentioning it is that prolific friend of the website Cool022883 had produced another of his splendid mash-ups , this time using the triple crank slider as a starting point.
He's downloaded and made some paper bear models from the Canon Creative Park and made a marching band on top of the crank sliders. Nice work Mr Cool!
It's not the only model he made using the triple crank slider. He has previosuly designed this delightful chase scene.