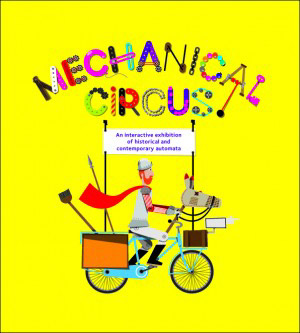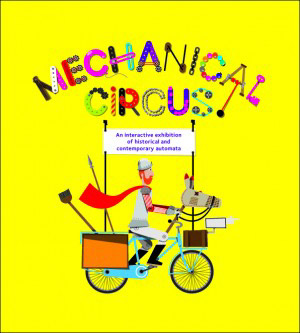 I'm sure that most of you will be familiar with Cabaret Mechanical Theatre. I first came across them several years ago when they had a shop and exhibition in Covent Garden, London. They've moved on now but are as strong as ever with a fabulous touring display of automata from a whole range of automata artists.
I was lucky enough to be invited to their new show in Tullie House in the nearby city of Carlisle.
If you get the chance, make sure you go, it is a fantastic display mixing the Cabaret exhibition with exhibits from the Netherlands Science Museum, Museum Boerhaave.
The exhibition runs until
1st of June.
What are you waiting for? Visit the website and plan your trip!
---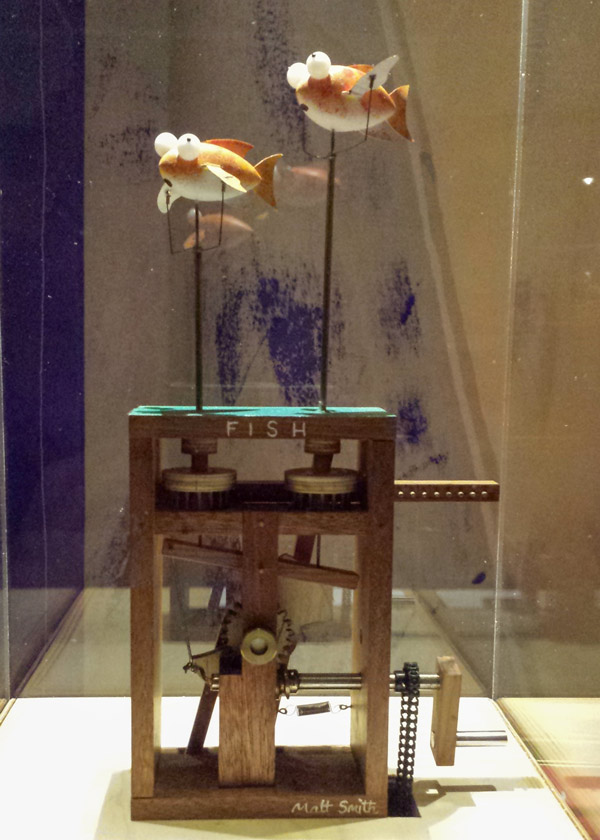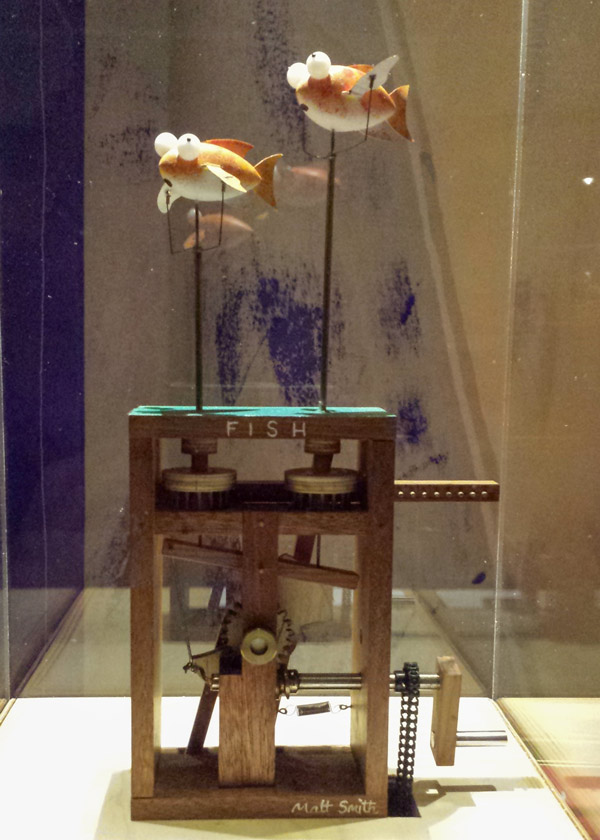 Fish by Matt Smith
---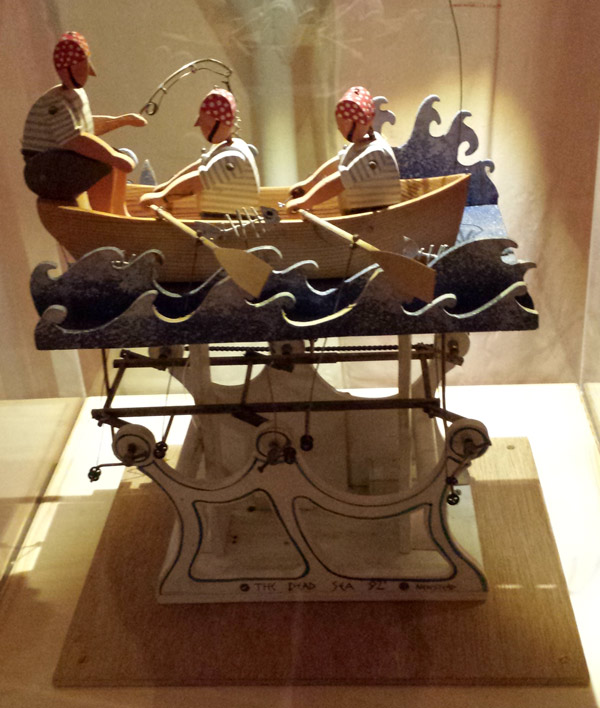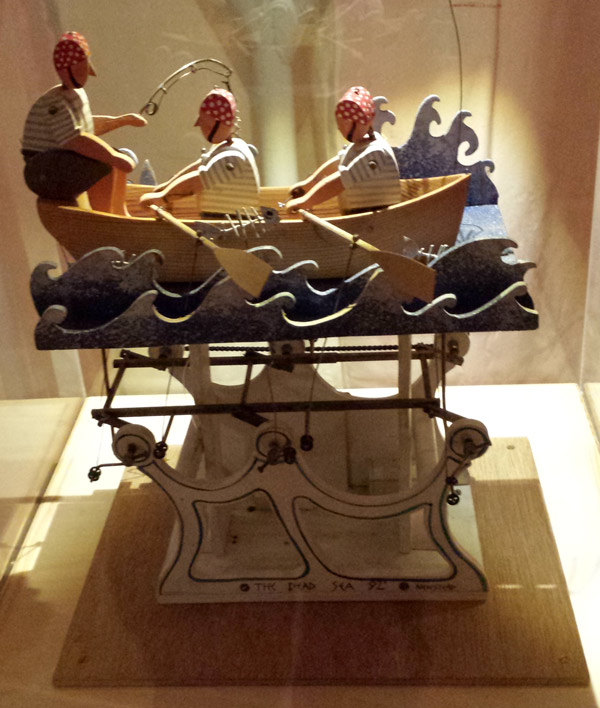 The Dead Sea by Keith Newstead
---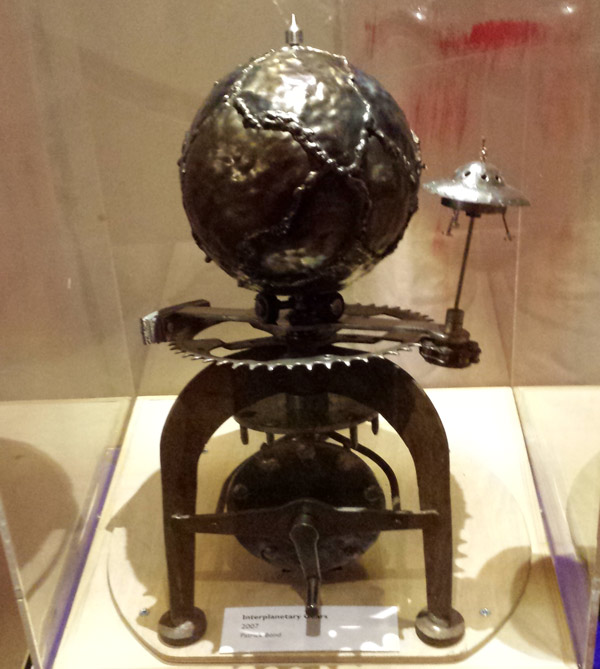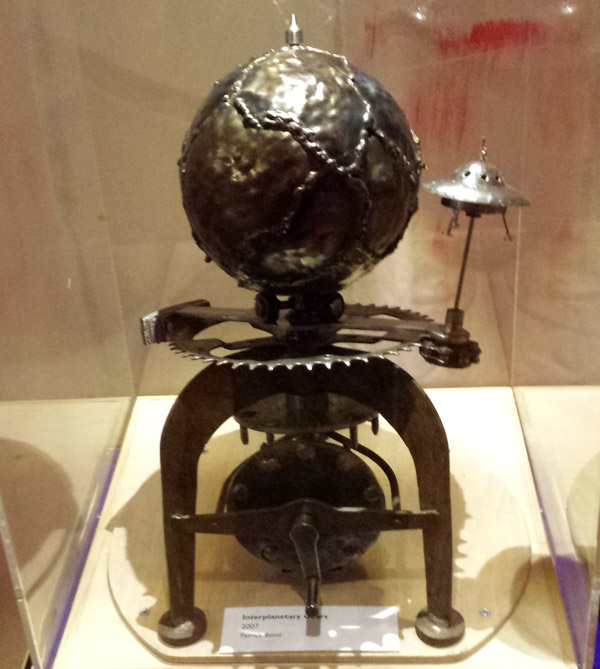 Interplanetary Gears by Patrick Bond
---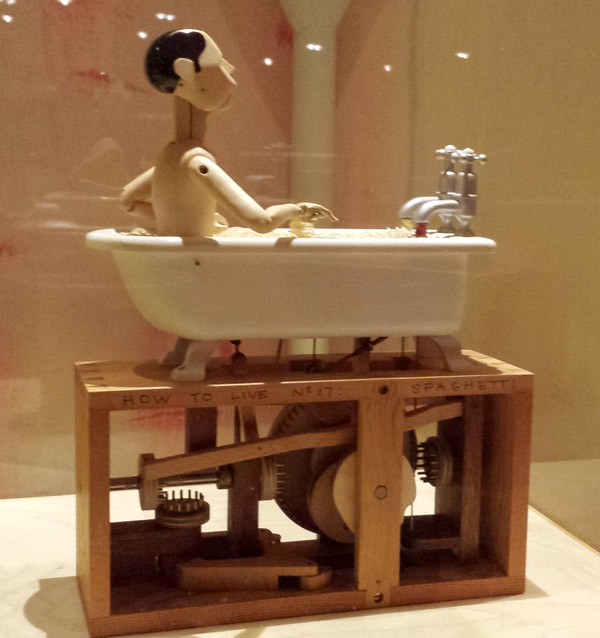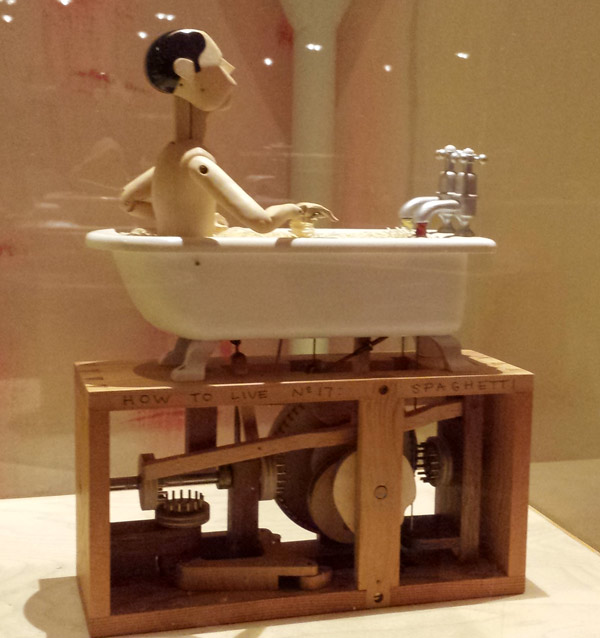 How To Live #17 : Spaghetti by Paul Spooner
---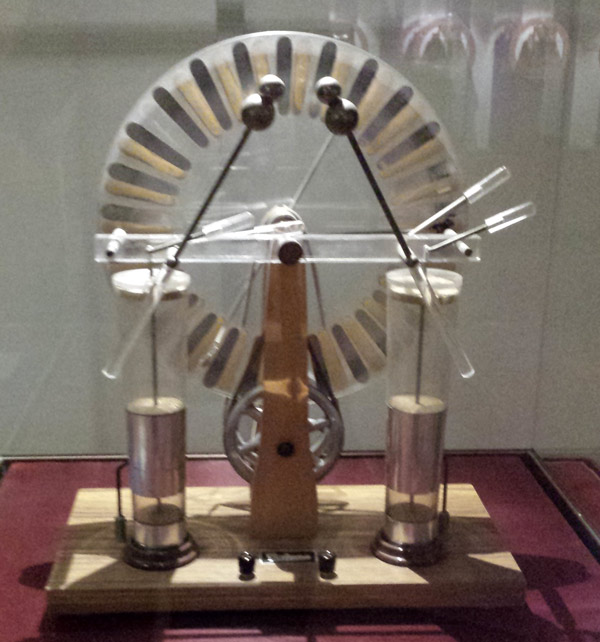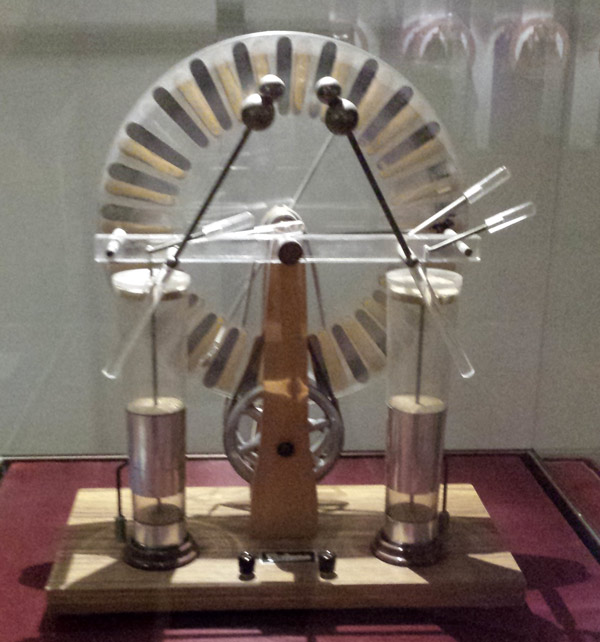 A working Winshurst Machine
---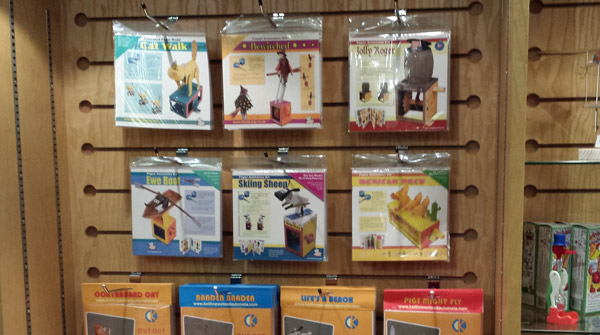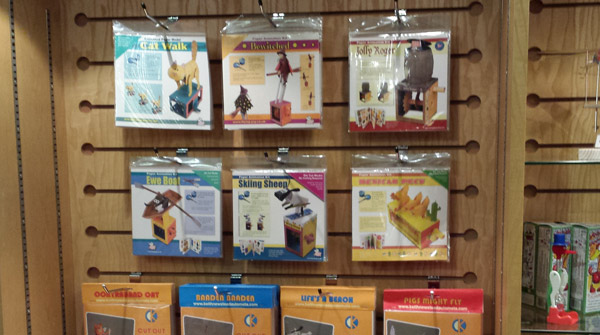 …and you can buy some of my paper models from the shop 🙂
---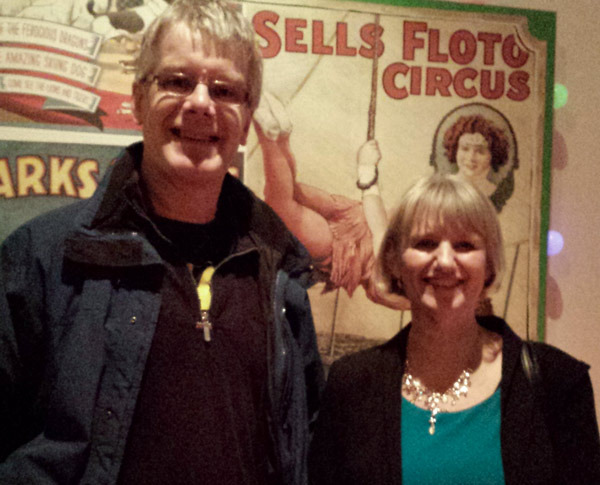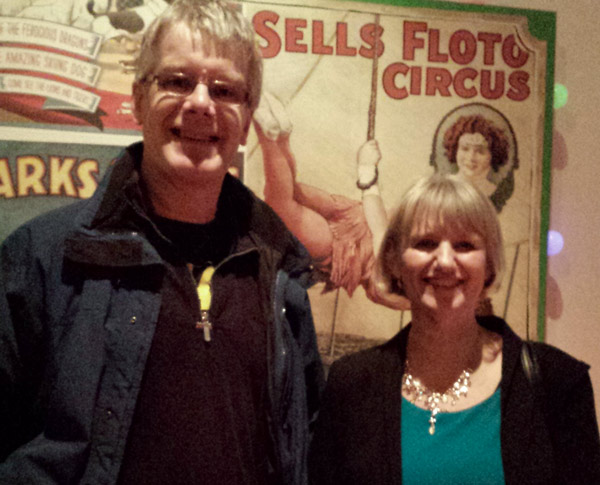 Thanks to Sarah Alexander of Cabaret Mechanical Theatre for the invitation. It was lovely to see you again.