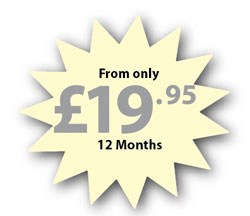 I'm still running the special offer for students, educators and the retired. Sign up for a full years membership from only £19.95!
As a member you'll be able to download the last twelve months of projects from the shop absolutely free! You'll also be able to download all the new models that are produced for as long as you remain a member!
Memberships are also available in US dollars.