I've done as much as I can on the updated web site without making it live. So to that end, I've set it up so that it is now the default theme for members/subscibers, I'll move everyone else across shortly, meanwhile you can see what you are missing below.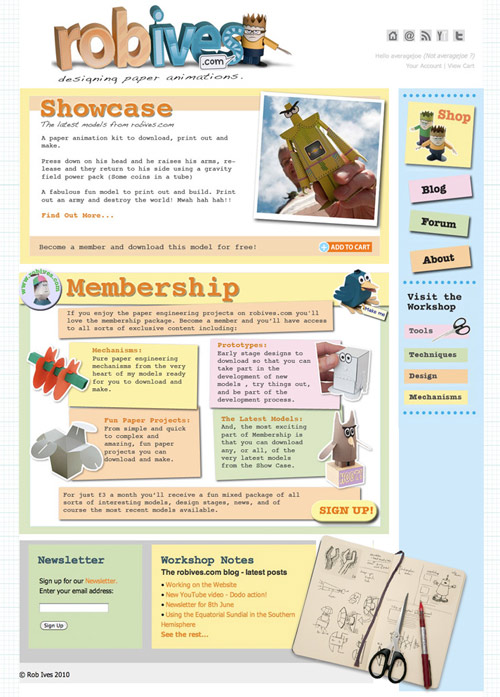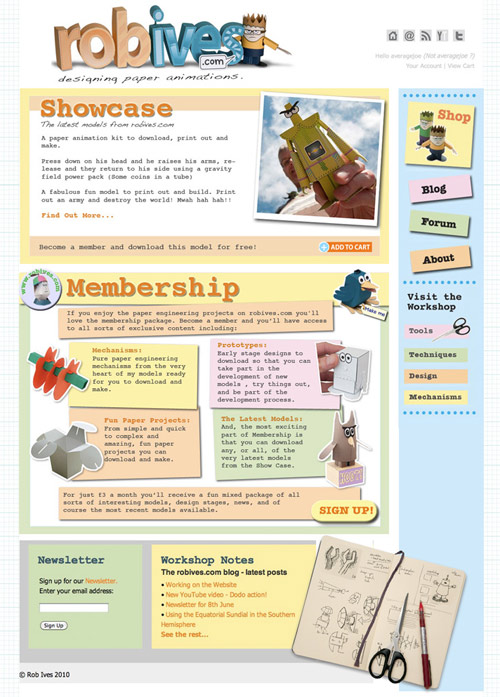 If you have any problems, suggestions or nice things to say please leave a comment or send an email. If you are really stuck you can change back to the old theme until I have ironed out all the wrinkles .
Click on Files
Scroll down to Theme Configuration
Choose

robivestheme
I hope you like it!
---