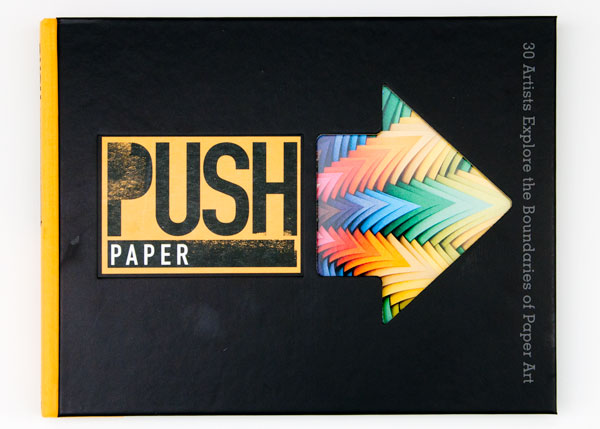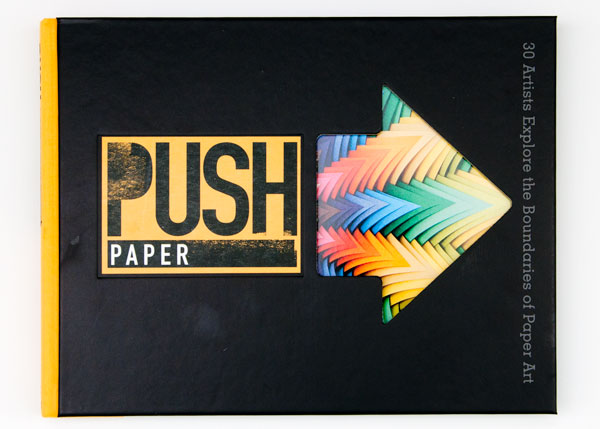 The Jolly Postman brought me a present today. Copies of the new book "Push Paper. 30 Artists Explore the Boundaries of Paper Art" curated by Jaime Zollar of Paper Forest fame.
It's a beautifully presented book and it turns out that one of the 30 artists is me. Woo hoo!
#1 Daughter, who has recent received an 'A' grade in her A level art work (Well done Martha!) said that she has studied several of the artists in the book as part of her course so she was delighted to see me in their company.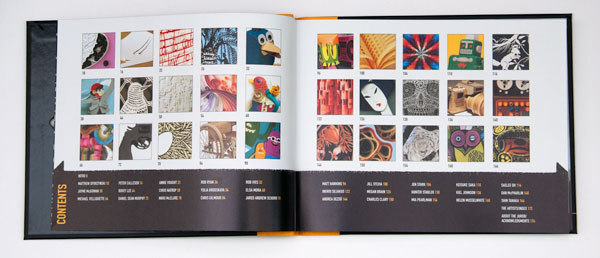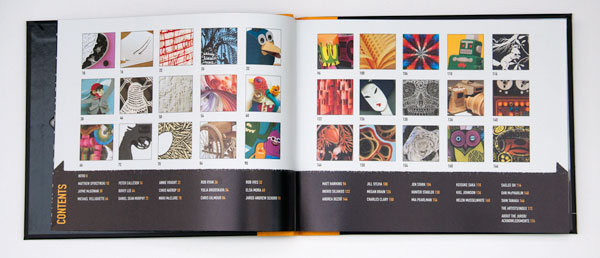 The book is available on Amazon in the US and will be available shortly in the UK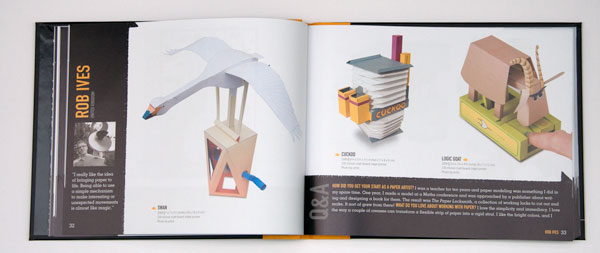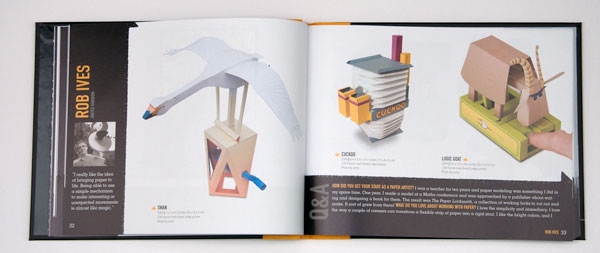 You can order it from the links below.