Just in case you hadn't noticed, there are two fantastic videos of featuring mods of the Papertoy Pirate in the comments section of said model. Check them out!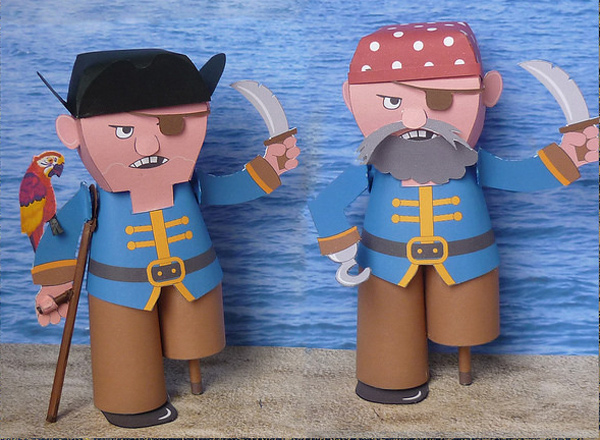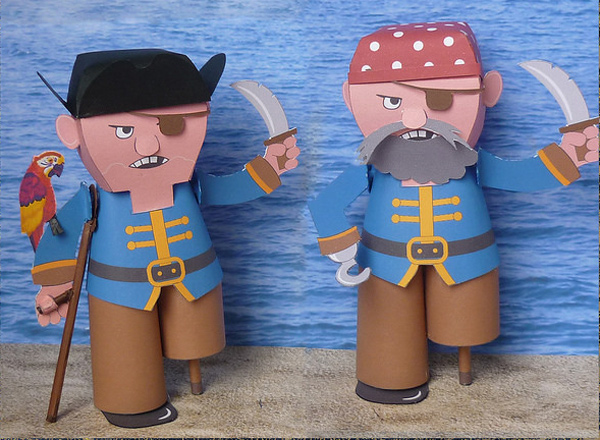 First of the mark was the ever resourceful Mr Cool with this delightful model mashed up with a couple of other models from the site.
---
Second is this fabulous stop motion animation from Michael42er. Thank you both for sharing your creations!