Win a Paper Robot signed original!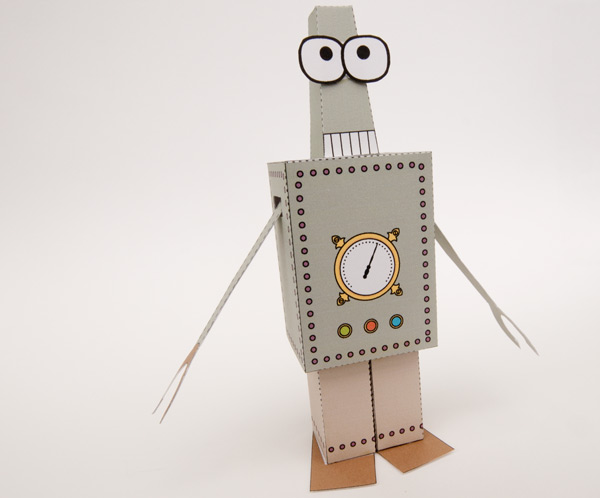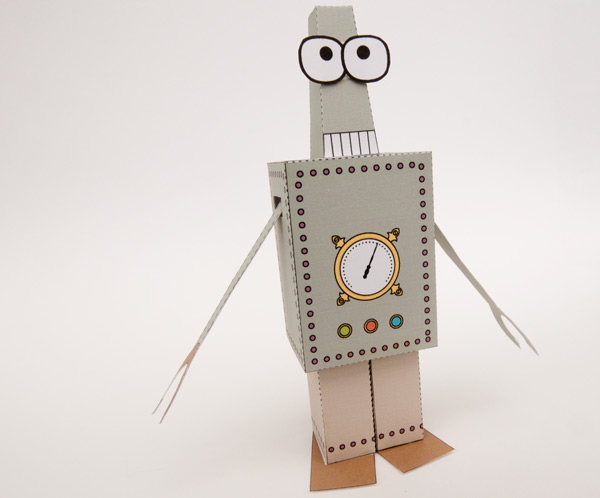 I have a made up Paper Robot looking for a new home.
This competition is open to paid member (both standard and membership plus) and is free to enter. If you'd like to win this signed, made up model drop me a line by email or add your name to the comments below. I'll have Son #1 draw a name out of the proverbial hat at the end of June.
Good luck everyone!