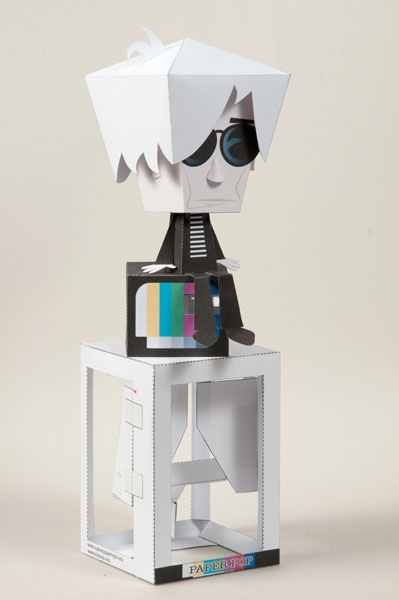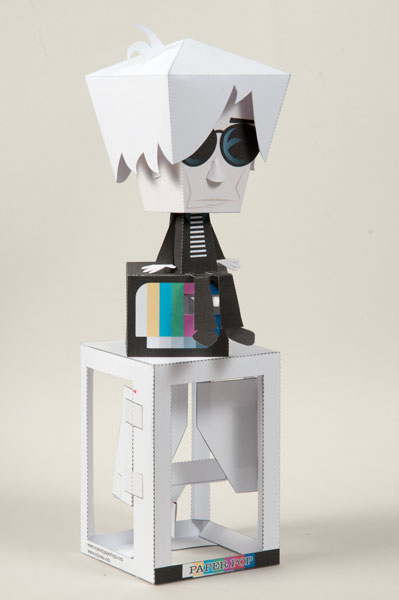 I've completed the animation of the Matt Hawkin's Paper Pop model, all the part sheets finished, photographs of assembly taken and cropped to the appropriate size.
I just need to upload the pictures, write the instructions and make a YouTube clip. It should all be completed by this time tomorrow.
That's been fun.
Time for a glass of red.