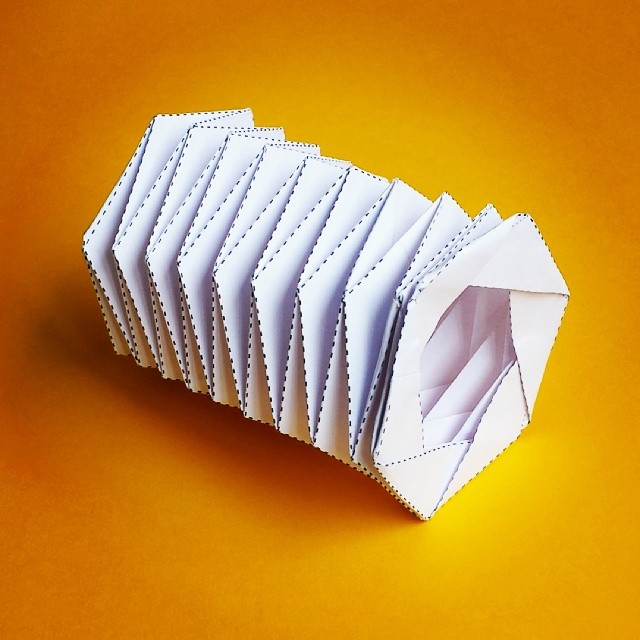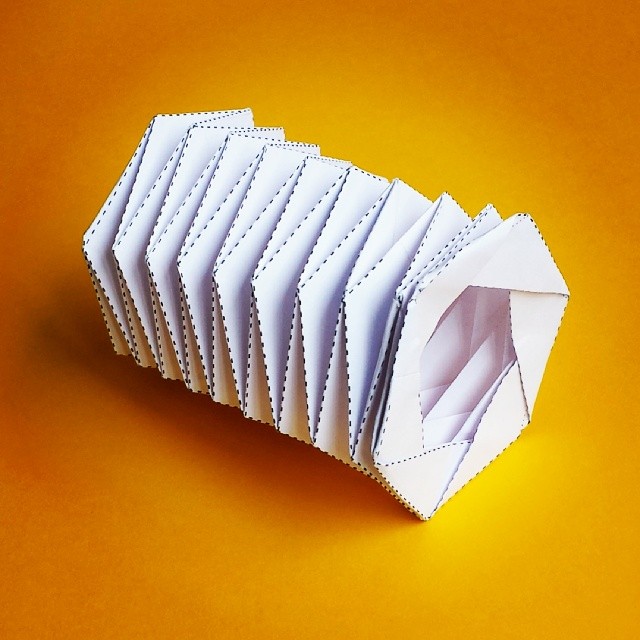 So I needed to take a little something interesting to a meeting I was attending. The train whistle project with its mix of sight, sound and compact size seemed like just the job. Rather than using my original design I thought I'd trying using the same pipes but this time with the improved hex based bellows. They look good and are silent in operation unlike the original bellow which make a bit of a crinkling sound.
---
Here's the final build complete with two tone pipes. I'll be making the download available after I've finished the eagle model I'm currently working on.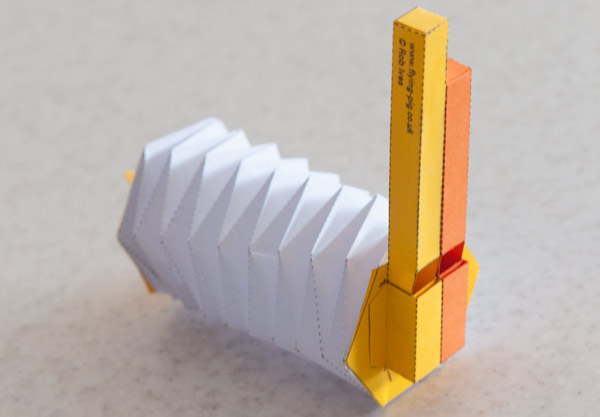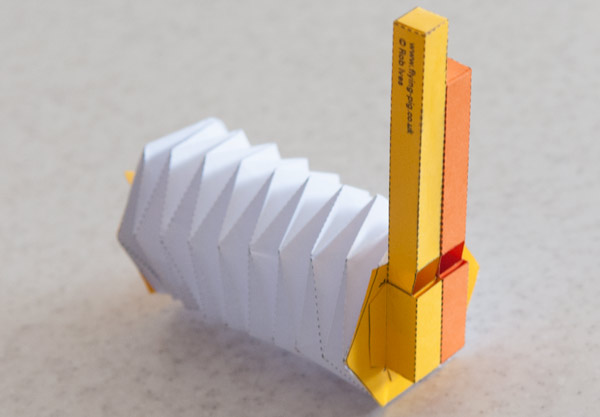 How does it sound you ask?
Check out the Instagram animation here!