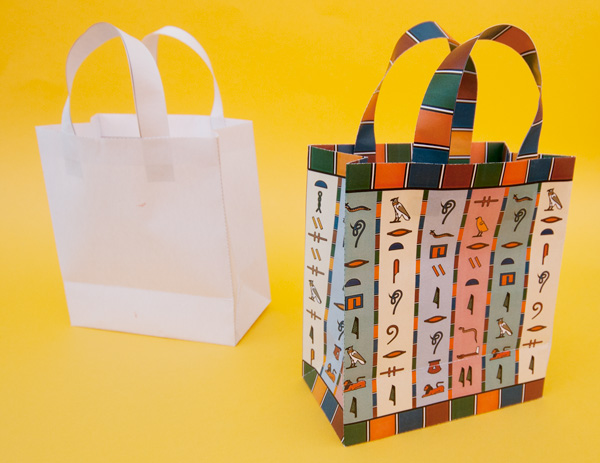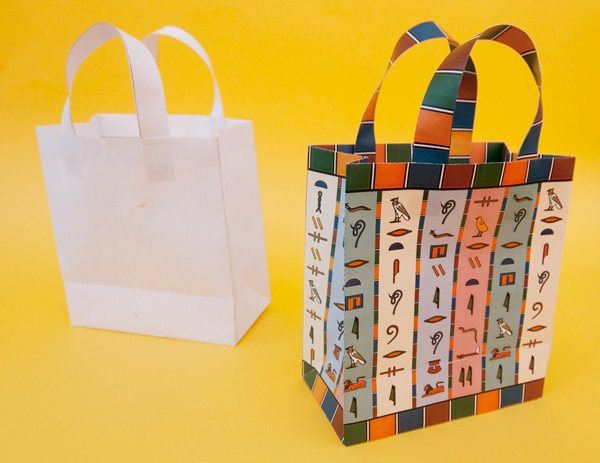 #1 Daughter has been making creations for an Egyptian themed art project. One of the items she created is this rather attractive gift bag. She has very kindly let me add it to the site for everyone to share.
---


Print out the two pages (either mono or colour) onto standard printer paper (80gsm). Score along all the dotted lines and pre-crease all the creases. Glue the two pieces together.
---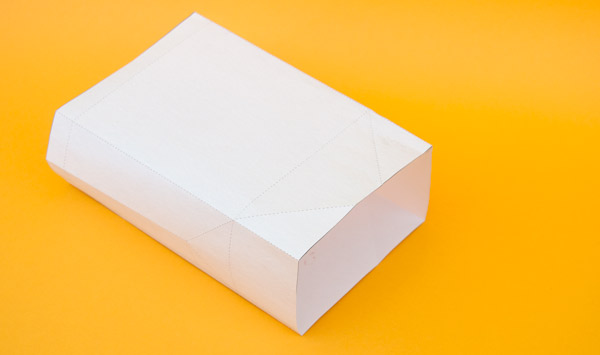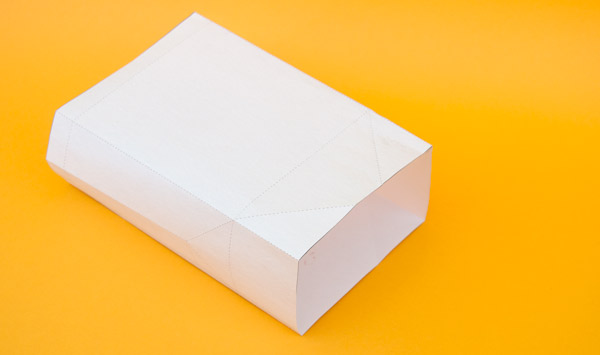 Fold round the parts and glue them together to make a rectangular tube.
---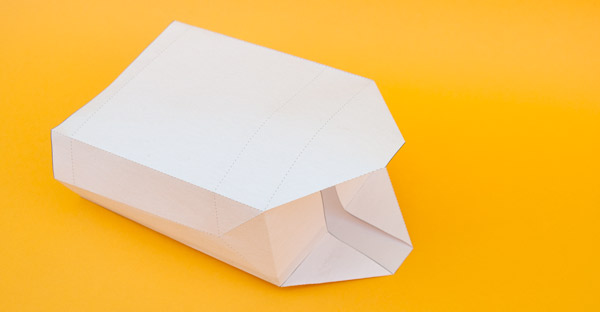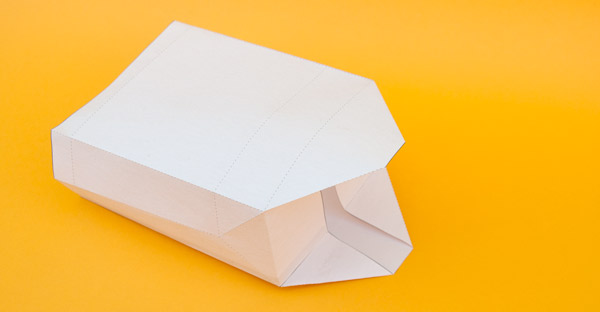 Fold in the base like this.
---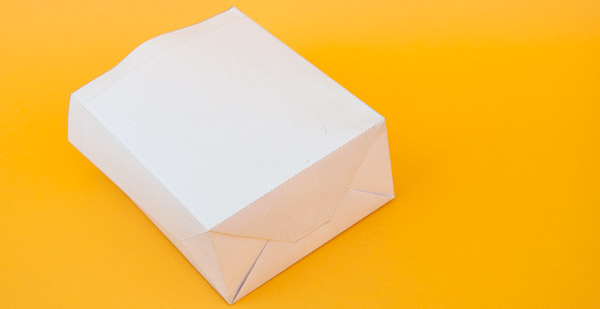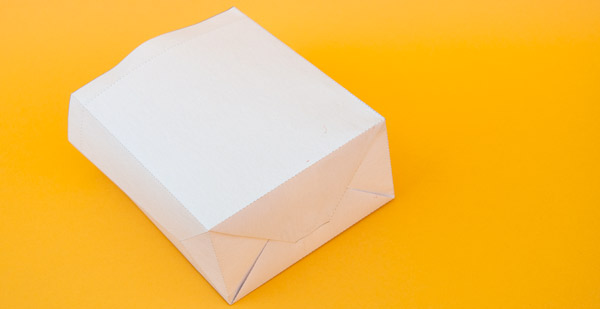 Glue the base flaps together. It doesn't need much glue.
---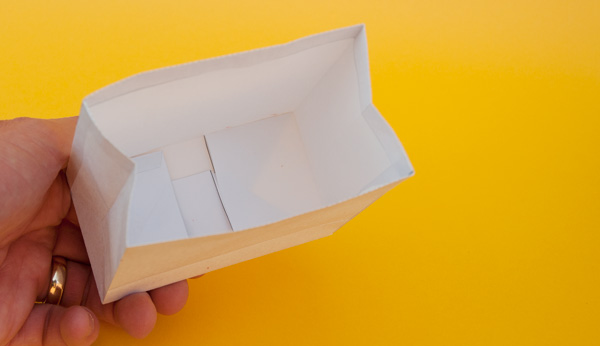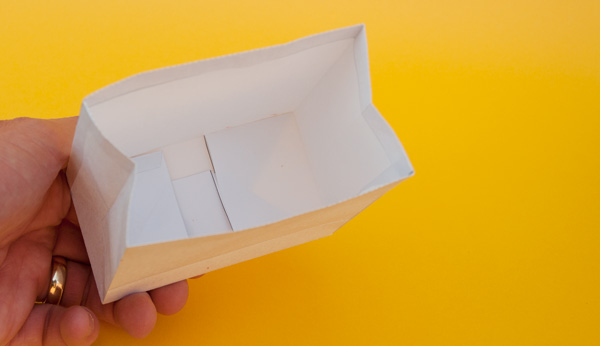 Fold the top flap in and fold it over to make a double thickness. Glue the flap down with a thin layer of glue.
---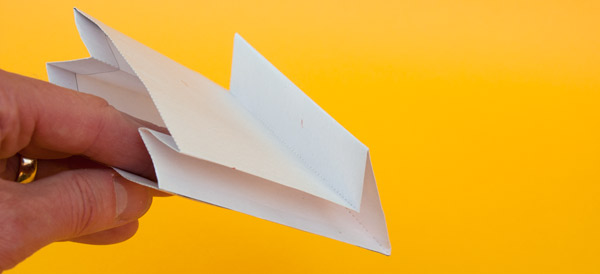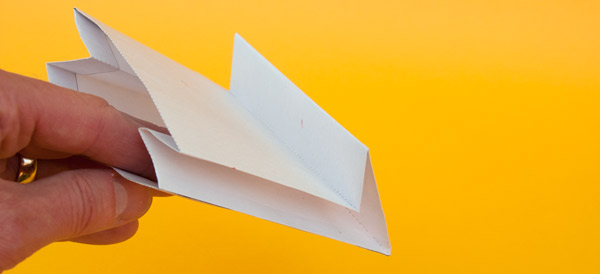 The bag can now be folded flat using the pre-creased score lines.
---


Fold the handles in half and glue them together to make double thickness paper.
---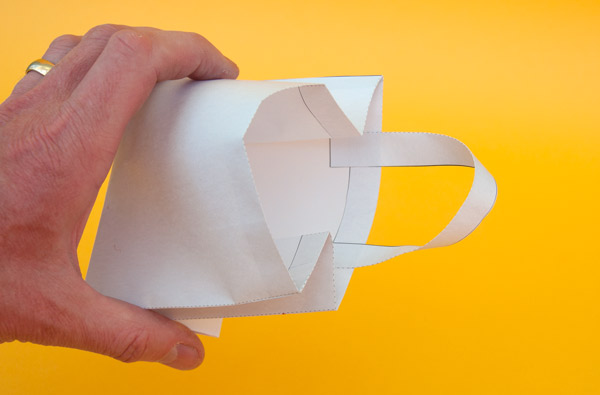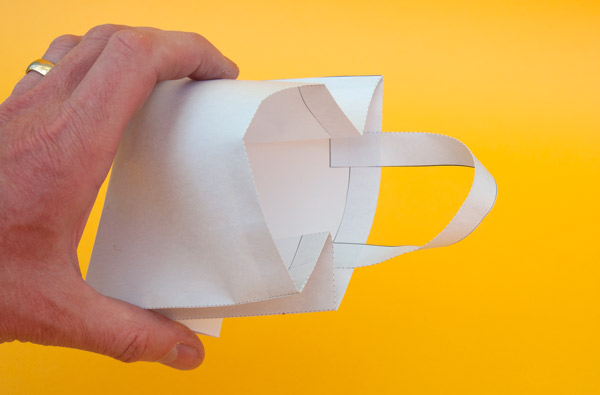 Glue the handle to the inside of the of the bag using the grey areas on the handle as a glue guide.
---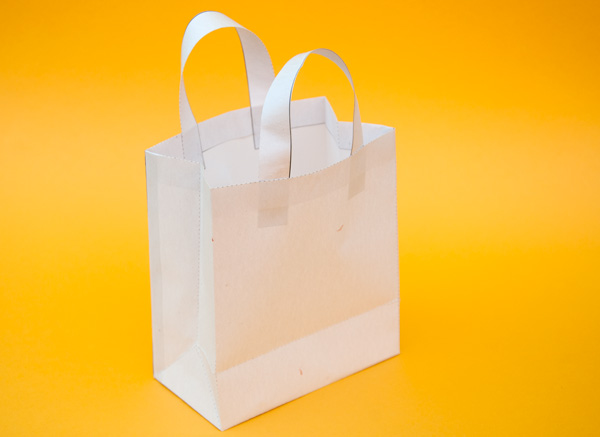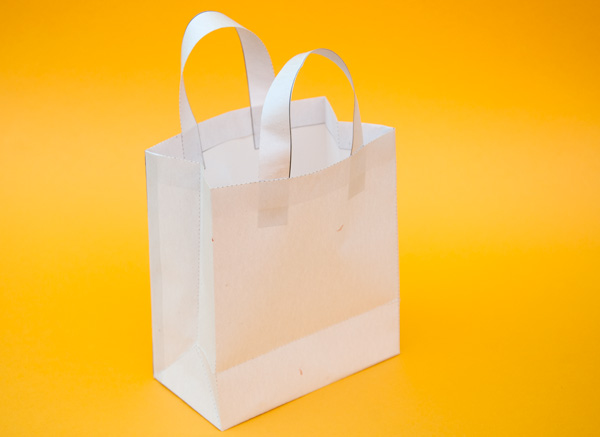 Complete the bag with the second handle.
---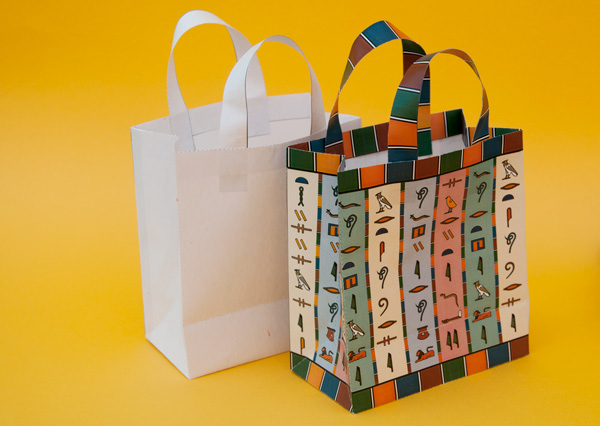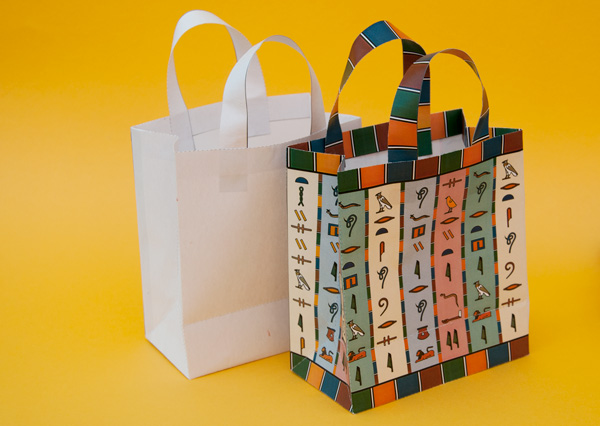 The file comes in two version, mono and colour. It is free for anyone to download and fully editable with the appropriate software. (We used Adobe Illustrator)
---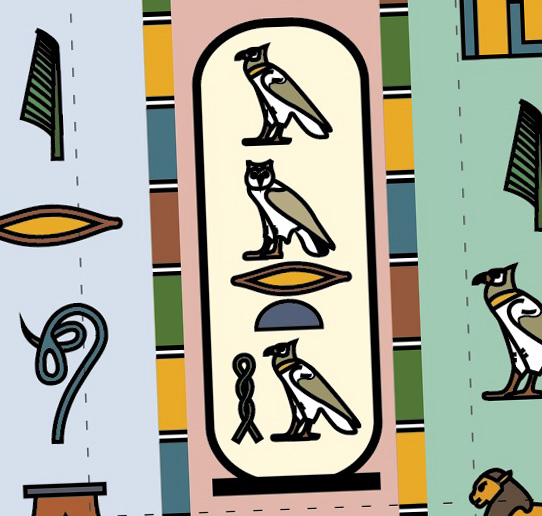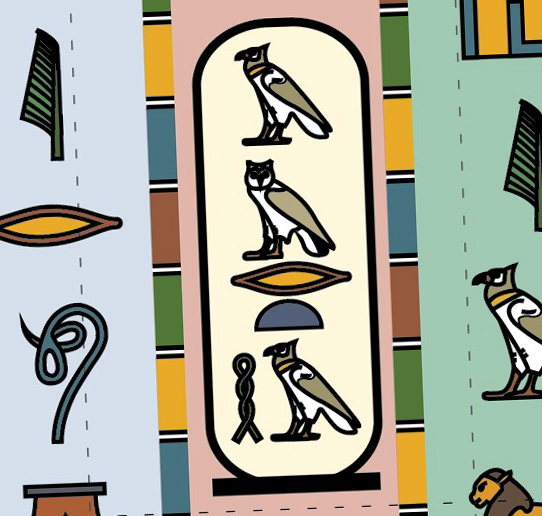 The original hieroglyphic text said something along the lines of, "this is my design for my art project" but has got a little muddled in the editing.
You can still see #1 Daughter's name in the cartouche though. Can you translate what it says?