Here's a call back to the cake box project from a while ago.
I've printed out a polka-dot pattern on one side of a sheet of card.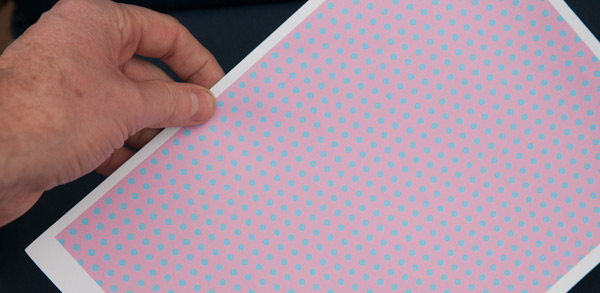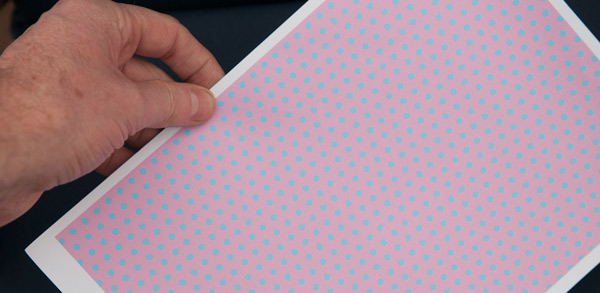 ---
On the back of the card I've printed out the complementary polka-dot pattern then on top of that I've printed the line drawing version of the cake box.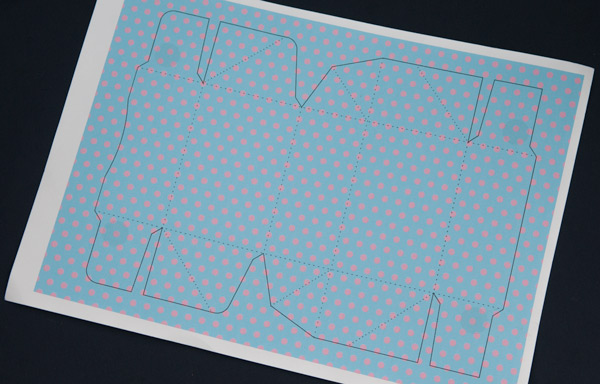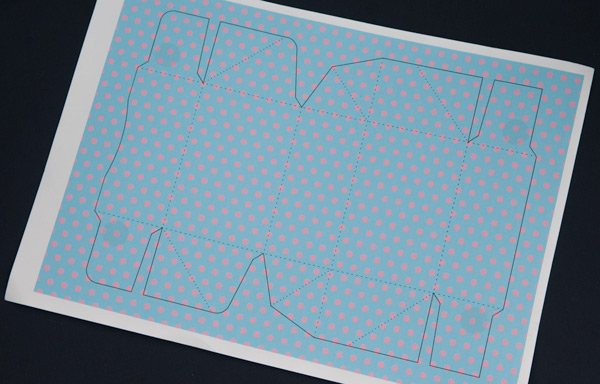 ---
Parts cut out and ready to go.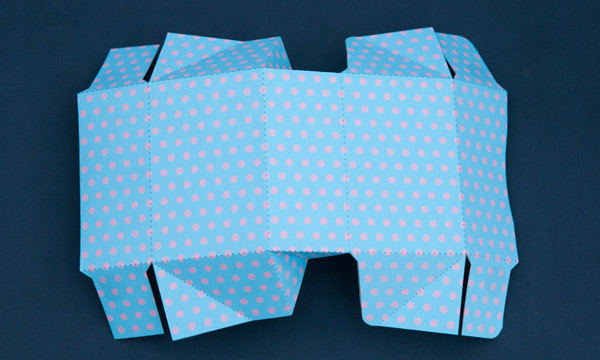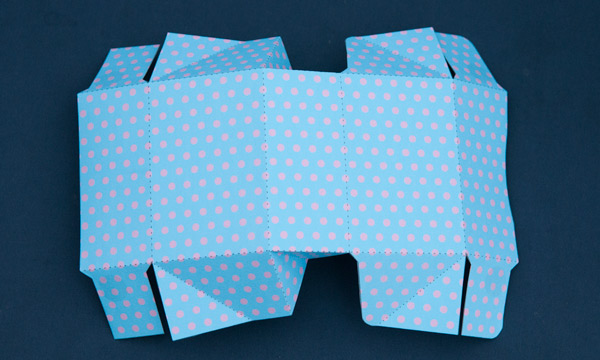 ---
Looks good folded up and glued.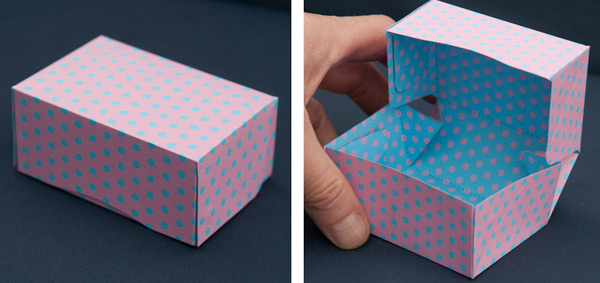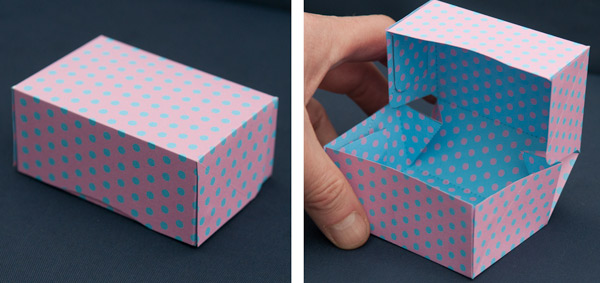 ---
…and of course, with colours on both side the box is reversible, at least up until the moment you glue the tabs. Now to find a nice polka-dot cake to go inside it. It'll make a lovely present for #truelove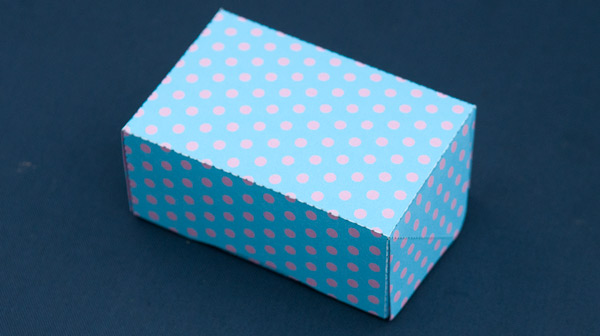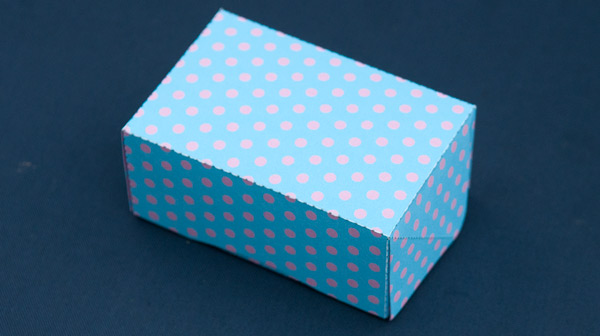 ---
Plague of mice!


---