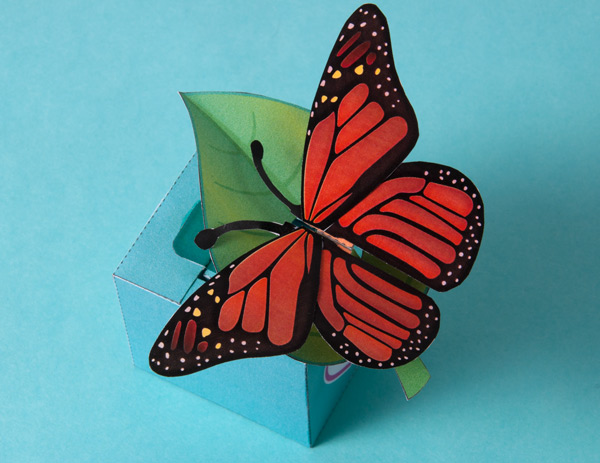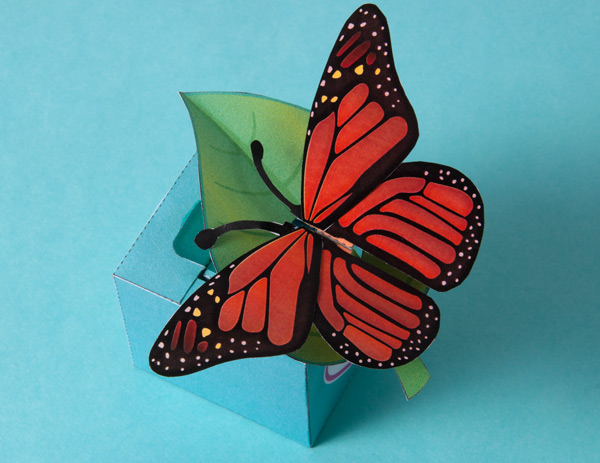 Website subscriber Matt Racquier took the pendulum powered Butterfly project and set about converting it as a Valentine's day gift for his wife.
Rather than a fluttering butterfly he has created this captivating fluttering heart.
Thanks for sending the pictures Matt, it looks great, I hope your wife loved it!