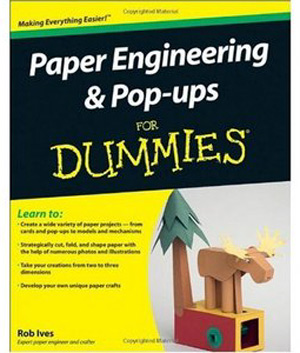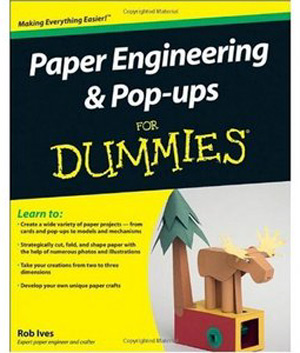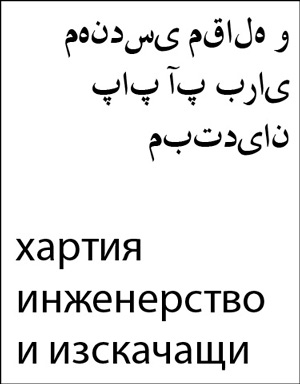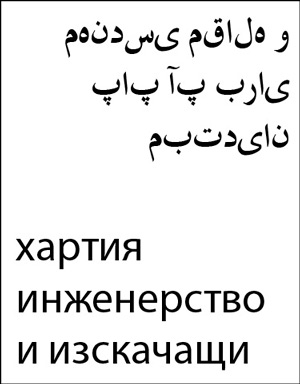 I received an email from the nice lady at Wiley publishing this afternoon. My book Paper Engineering & Pop-ups for Dummies is being translated into Persian! That's the second translation for this book to add to the Bulgarian version which is in the process of being done.
Once the translations are printed I'll receive author's copies which I'll be sure to blog about. Meanwhile I had a quick go with Google Translate. Google didn't like the word 'dummies' so I replaced it with 'beginners' apart form that small change the image on the right shows the book title first in Persian then in Bulgarian.
Both books should look really exotic!