Limited Edition Printed Cam Zine and Cam Zine Video.
Thu, 8 Dec 2011
Here's your chance to grab a limited edition signed and numbered mini-zine.
I have 20 Signed/numbered Cam Zines All gone! Look out for the Lever-zine coming soon!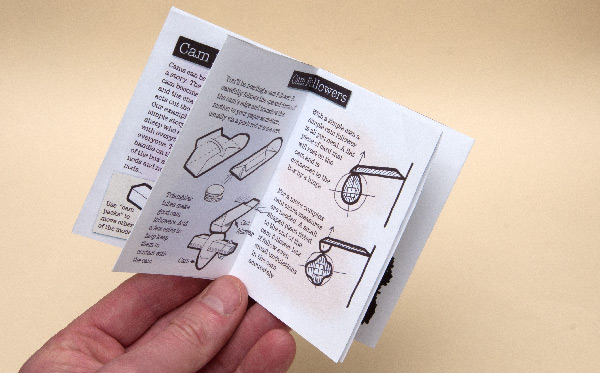 Check out my new YouTube video to see how you can put together your own zine.