Hippo – almost done!
Mon, 8 Sep 2014
Finally! I've got all the parts together for the Hippo model. All the photography is done, I still need to finish labelling the parts and write the instructions then I'll be done..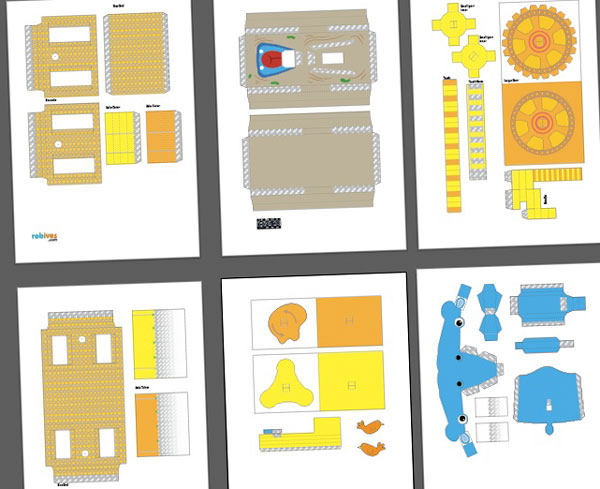 Here'e the completed model, check out my Instagram feed to see it animated action!