"Rob:
I suggest that the crank handle(s) design be modified so that as the crank is turned clockwise the tail of the wrap-around slips easily through the fingers rather than tending to hang in them.
It's the small details that make all the difference. Spingears is absolulely right. Fortunately, his suggestion is simple to implement. It is just a case of flipping the existing handle design left to right.


The result is that the long tab which rolls round the handle, rolls the opposite direction.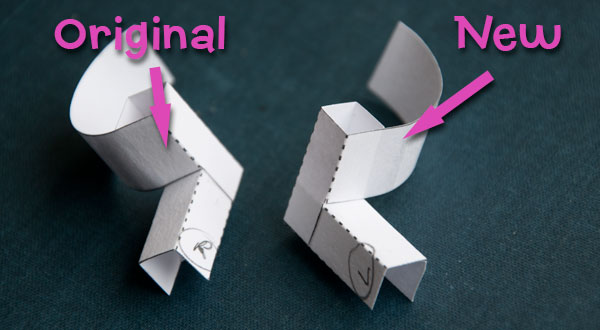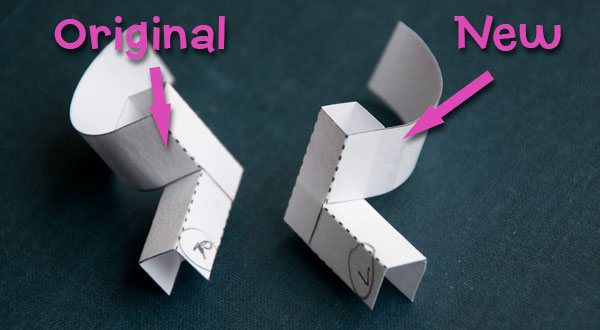 Here's the finished result. It doesn't look much different to the handles that I've been using up till now but when the handle is turned clockwise, the usual way, it slips nicely through the fingers.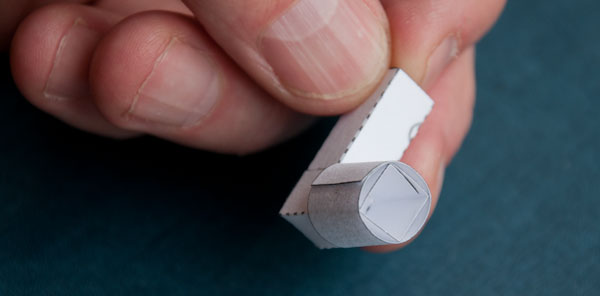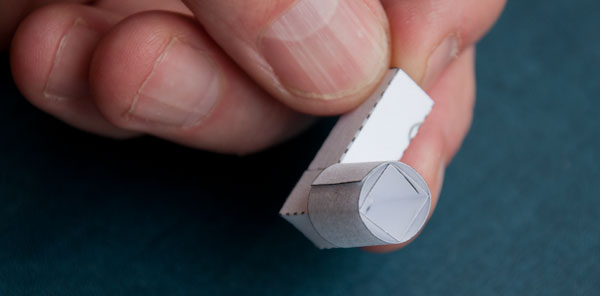 Expect to see this minor, but important change in future models. Thanks William!