Greek Herbs
Mon, 13 Mar 2017
Every so often an email arrives from someone who has had some sort of difficulty with the website shop. Just such an email arrived last week from Konstantinia P. in Greece. She was trying to order but because of local currency difficulties was not able to use the PapPal gateway. I asked her what files she was interested in and emailed them through with my compliments – hey, I like it when people are keen to make my models 🙂
Anyway, Konstantinia wrote back to say thanks and asked if there was any other way of paying, I suggested perhaps she could send a post card or some such from her part of the world.
A few days later and a hand addressed package arrived at our house. A selection for Greek herbs from Konstantinia!
We have here thyme, oregano and camomile as well as my favourite, a bunch of dried Greek mountain tea with a label saying it was hand picked by her uncle. See the second picture.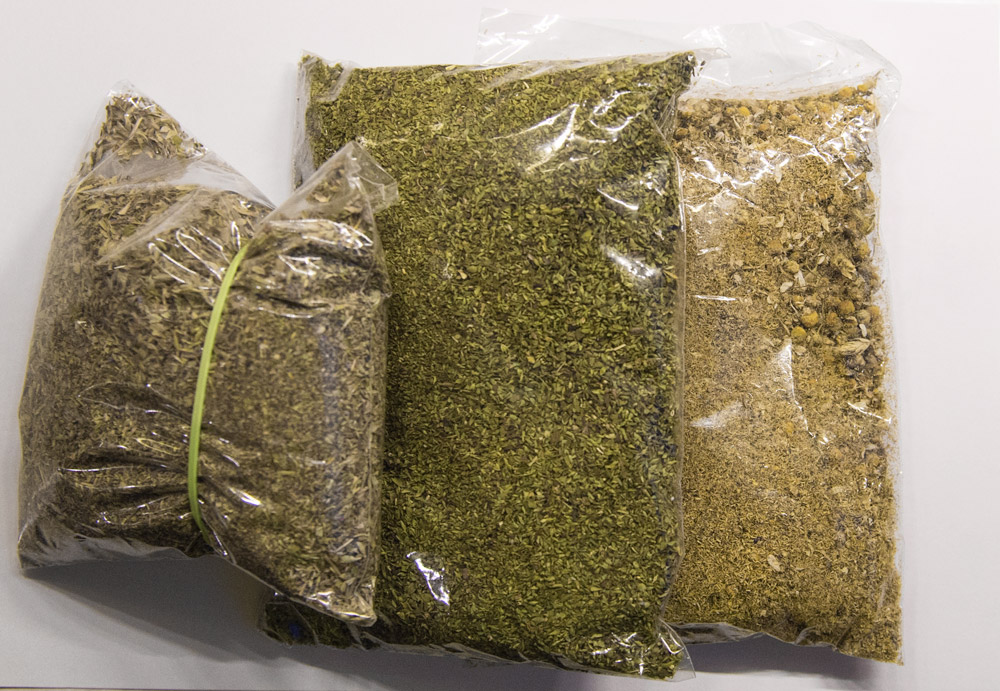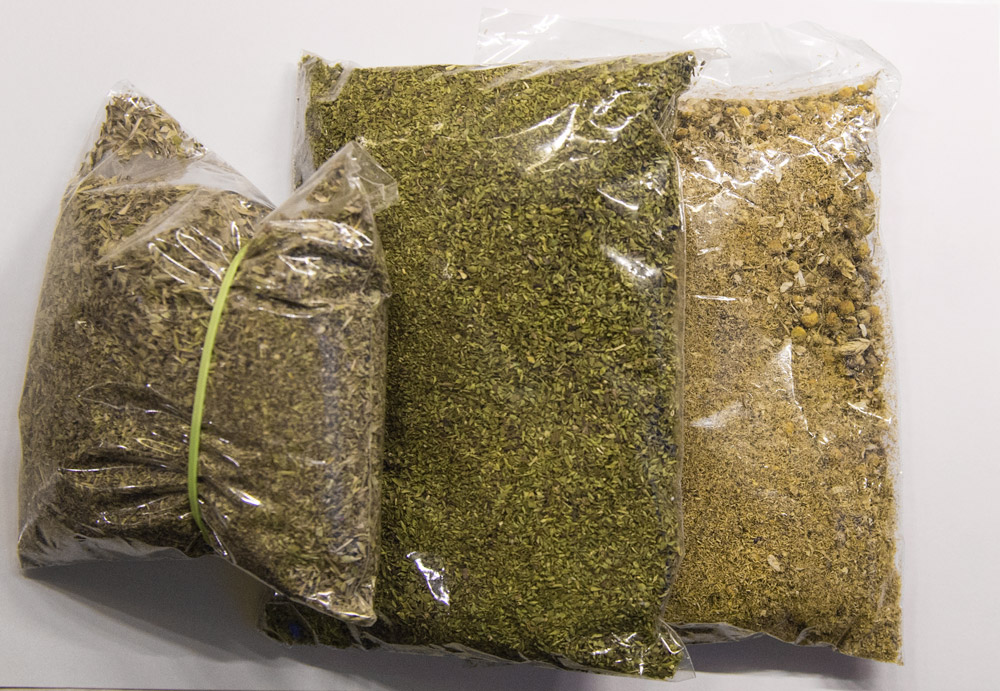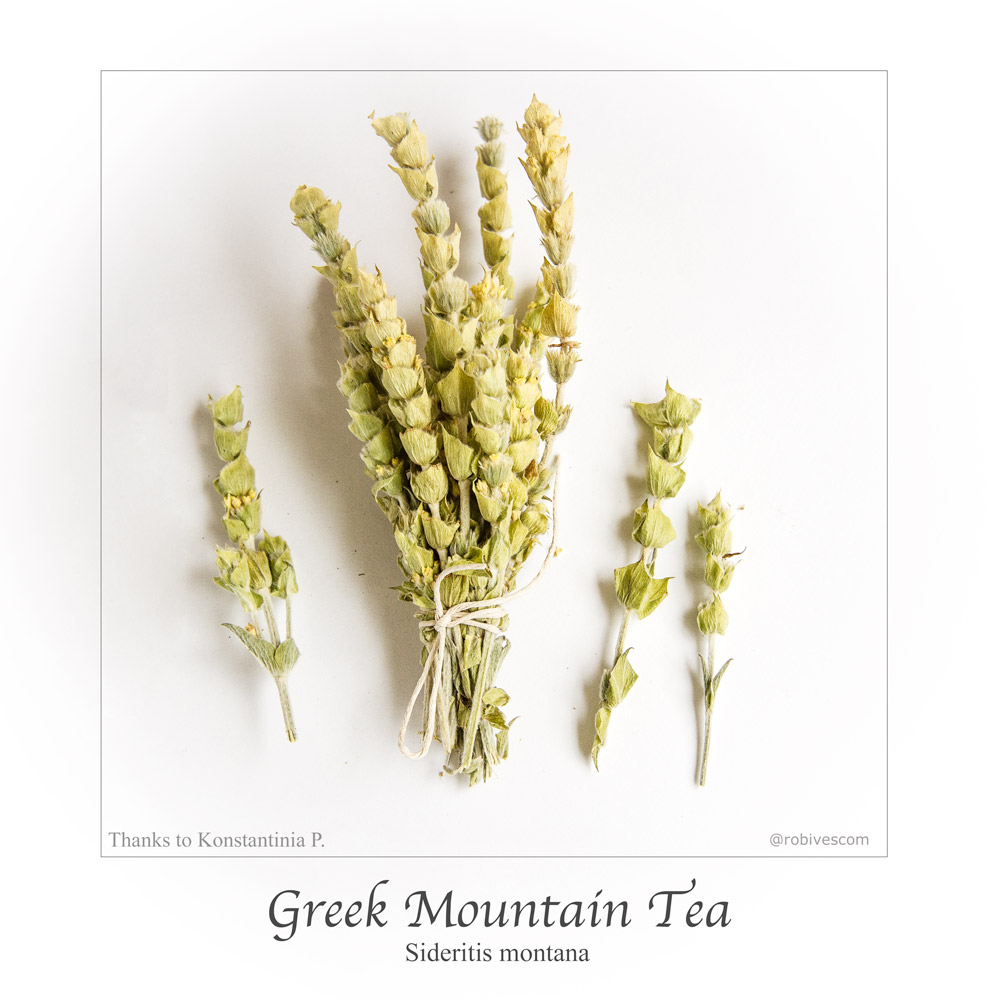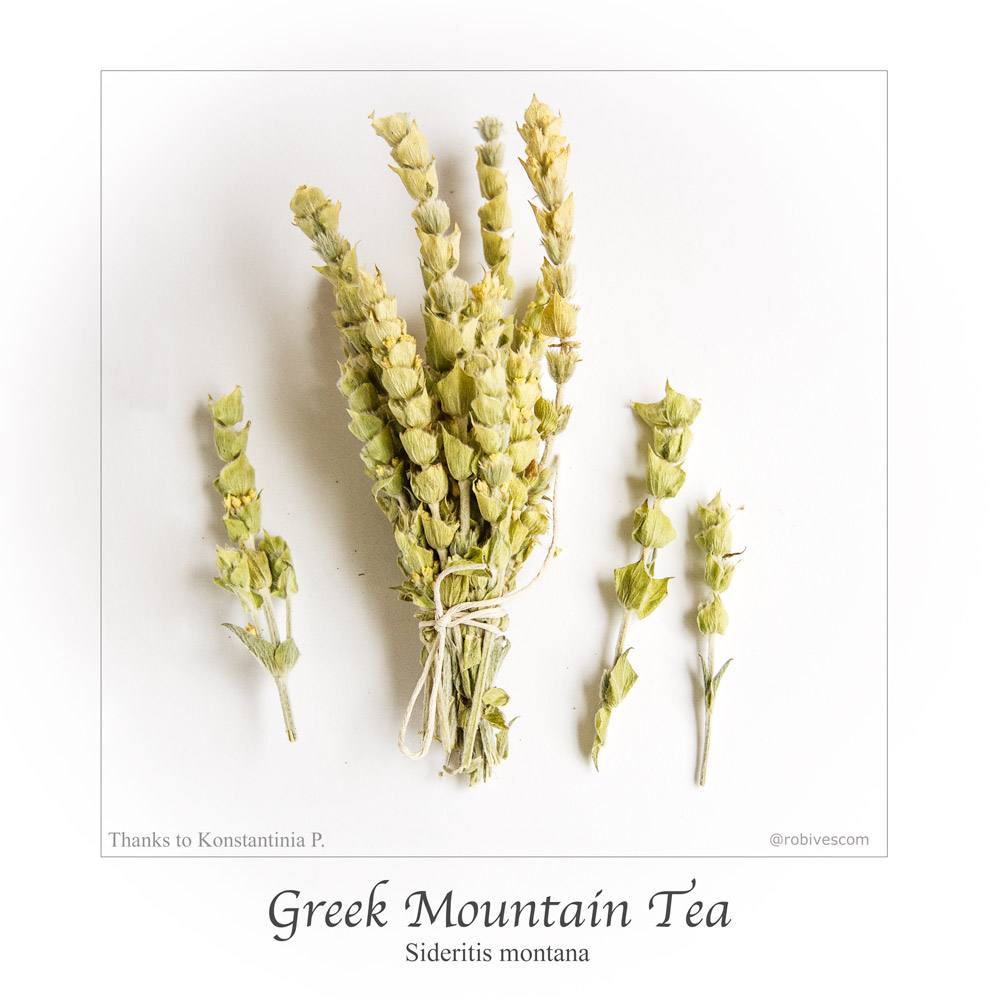 I used the thyme in the breaded topping for this delicious fish dish and I'll be sampling the tea later on.
Thanks Konstantinia!