After a short hiatus my paper animations kit "Gizmos" is back in print! The new format looks great, I'm really looking forward to getting my hands on my author's copies.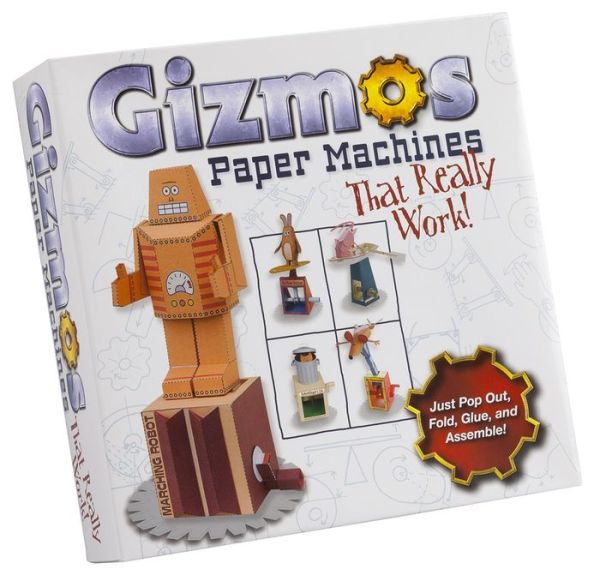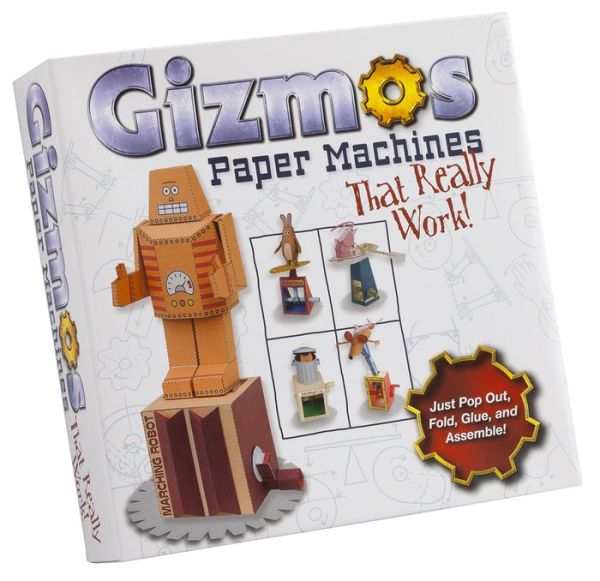 The book and presentation box includes all the parts you need to make six animated paper projects. the Marching Robot, Die Fledermaus, Surfing Bunny, Mouthy Moose, Schrödinger's Cat and the Shrimp Boat.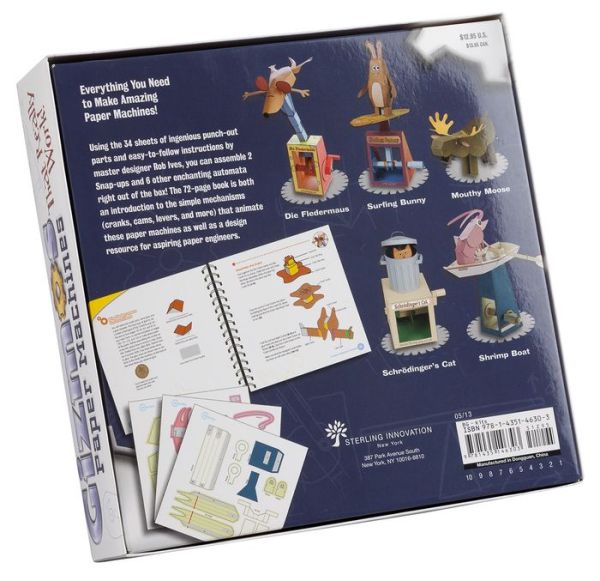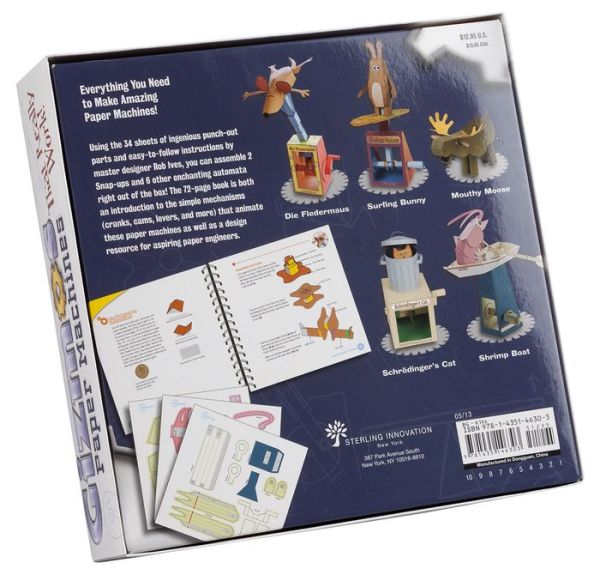 From what I can see on the Barnes and Noble website the book is only available to pick up in store. Looks like you can only buy it if you are in the US and near a Barnes and Noble store. If anyone can track it down on line let me know and I'll add a link.