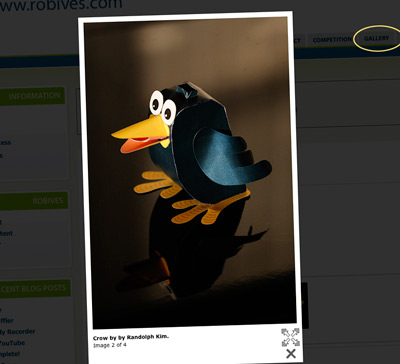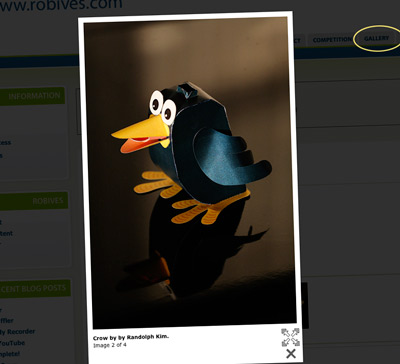 I've finally got round to adding a gallery page to the website.
Click on the gallery button at the top of the page to have a look.
If you have any pictures of models from the website that you've made send them to [email protected] and I'll be delighted to add them to the page.
Right. I'm off to work on the next download model for the website.