Last stages of the increasingly badly named Early bird!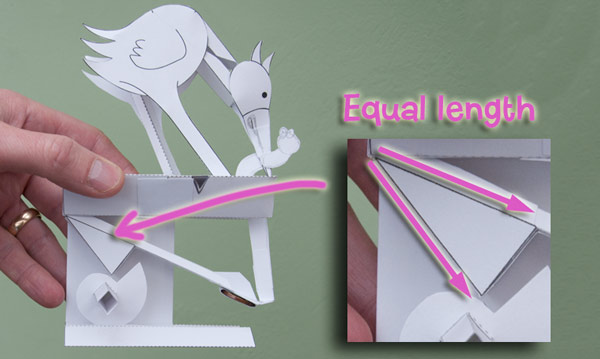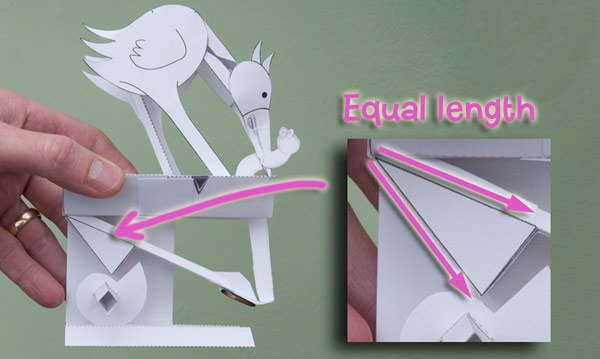 I've fitted the snail cam into place, note the triangular cam follower. The sides marked are of equal length so that the push on the cam follower is the distance from the pivot point that I expect it to be.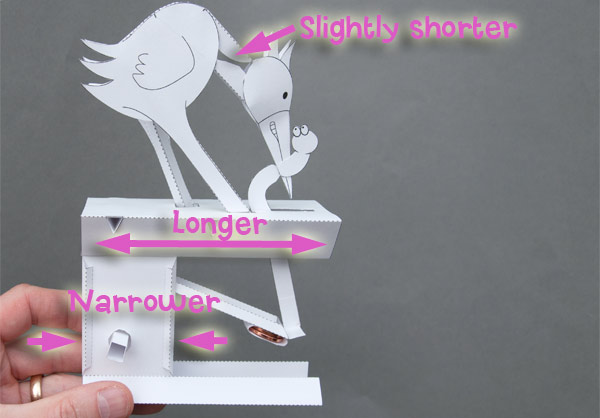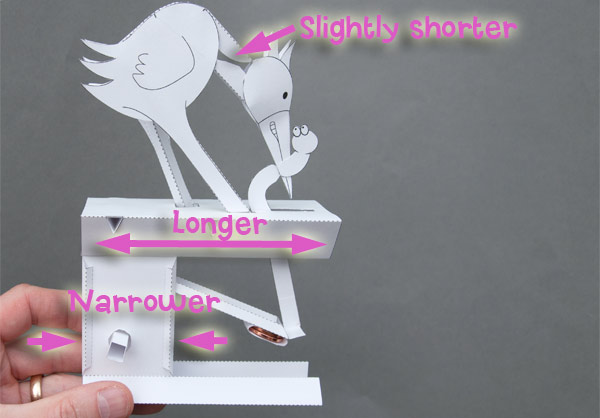 Having put it together and established that it worked I have made a few small changes to the dimensions. These are the things that suck up the time. I've got loads of slightly different Early Bird models cluttering up my desk. That should keep the works at bay!
Ratchet next, and last.