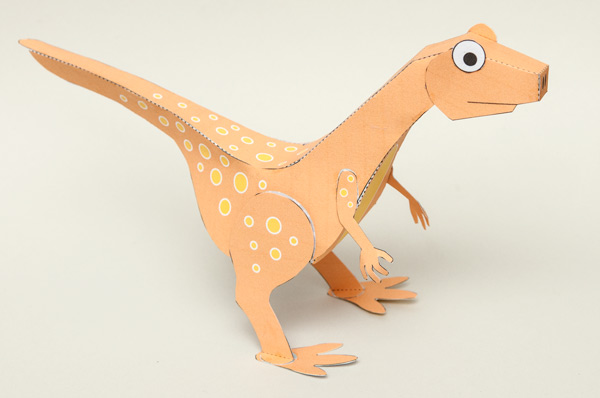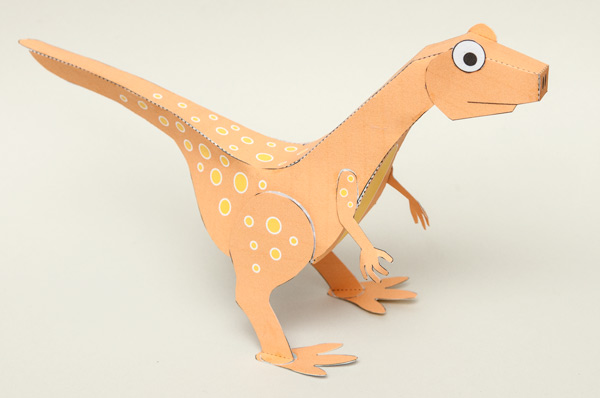 New subscriber Jackz sent a comment telling me about how he was taking the Eoraptor model into school for another dinosaur enthusiast student to build with their teacher.
I thought I'd take this moment to post links to the other prehistoric animal related projects that they/you might like to try.
I hope it is useful!
---
| | | | |
| --- | --- | --- | --- |
| | | | |
| Turn the crank and the pterosaur flaps his wings and flys. | A quick and easy model to print out and make. | Sauropod with flexible head and tail. | Program the movements of the T.Rex with interchangeable cams. |
| | | | |
| --- | --- | --- | --- |
| | | | |
| Is the Lock Ness Monster real, is she, in fact, a plesiosaur? Make the model and find out! | Poseable T.Rex in both mother and child format. | Print out and make this fact fill Zine. Find out all about T. Rexes. | A quick and easy to make Stegasaurus. Download and make for free on the Brother International website |