Clockwork Mouse First Steps
Mon, 19 Nov 2018
A simulated clockwork mouse. A ratchet mech inside the body turns the key as if it is unwinding, The arms are connected to the rear ratchet strip lifting the cheese up and down.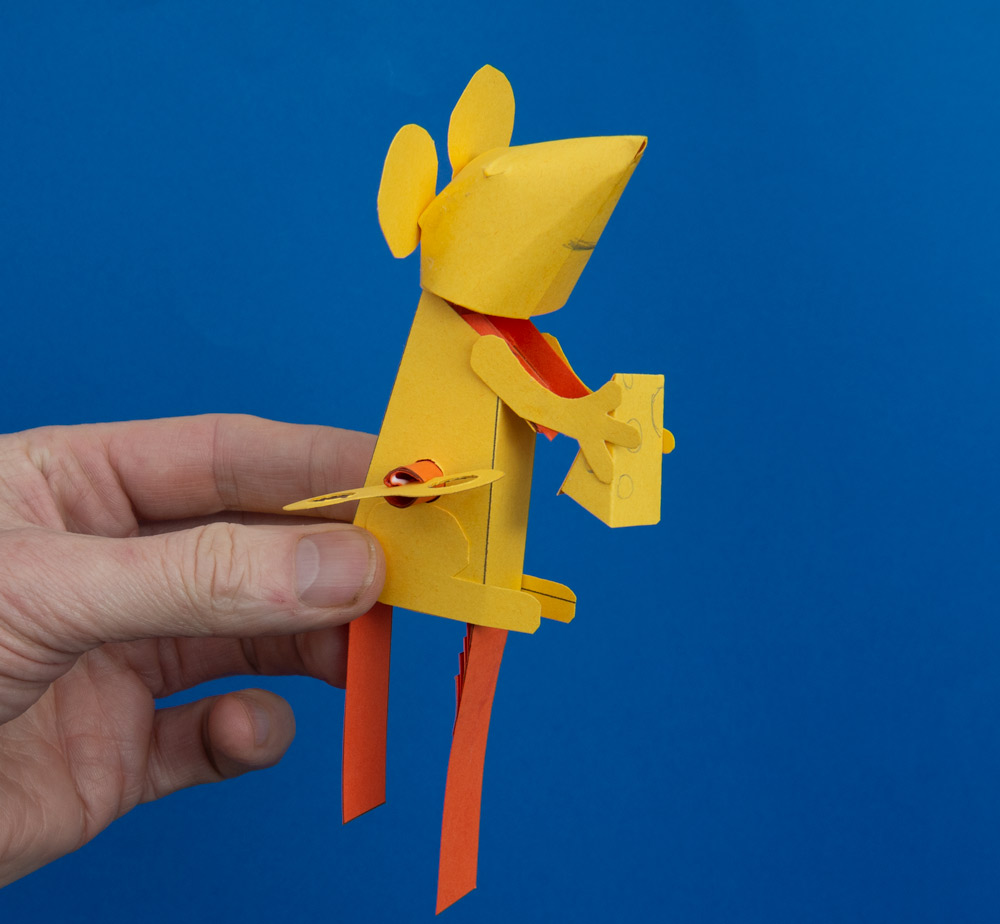 The mouse will be driven using a scotch yoke,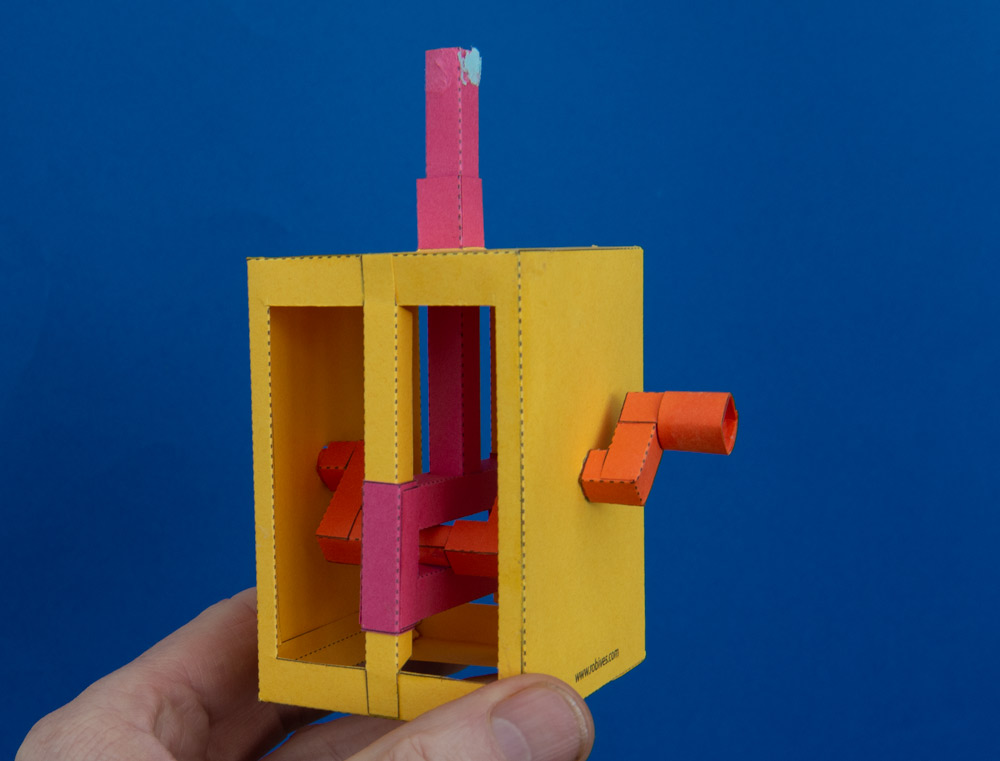 Artists impression of how the parts will fit together.