Check out the Christmas Market! My latest project for Brother International.
The Christmas Market comprises four shops/houses, a market stall, a selection of people to make into a crowd. There is also a carousel that turns round, a tree and a street light. Being downloadable, you can make as many copies as you like so you could for example have a market with a few stalls or a long street of houses!
You can download it for free from their website. Ho ho ho!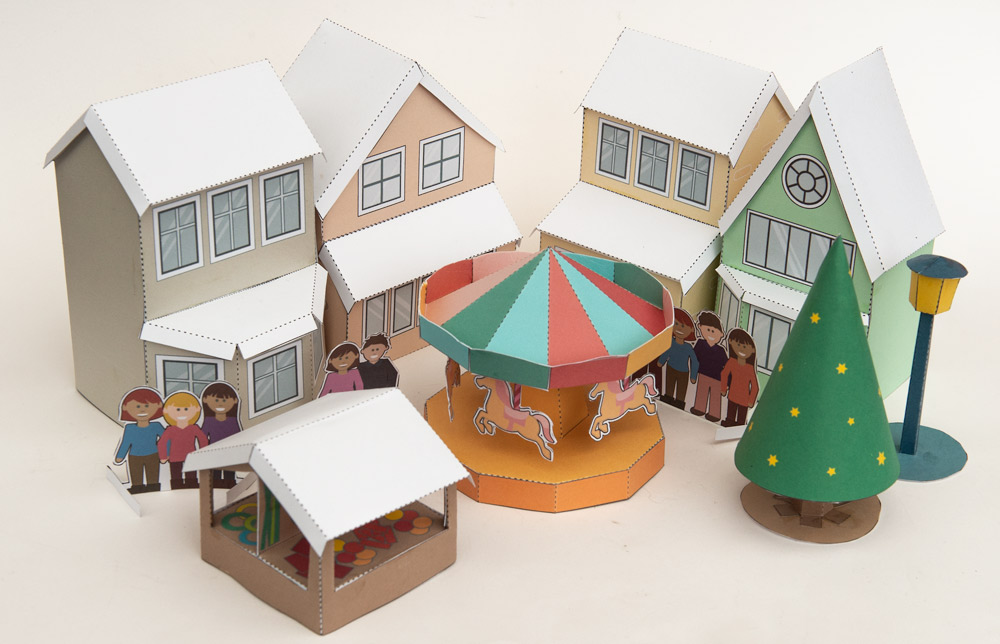 [clearboth]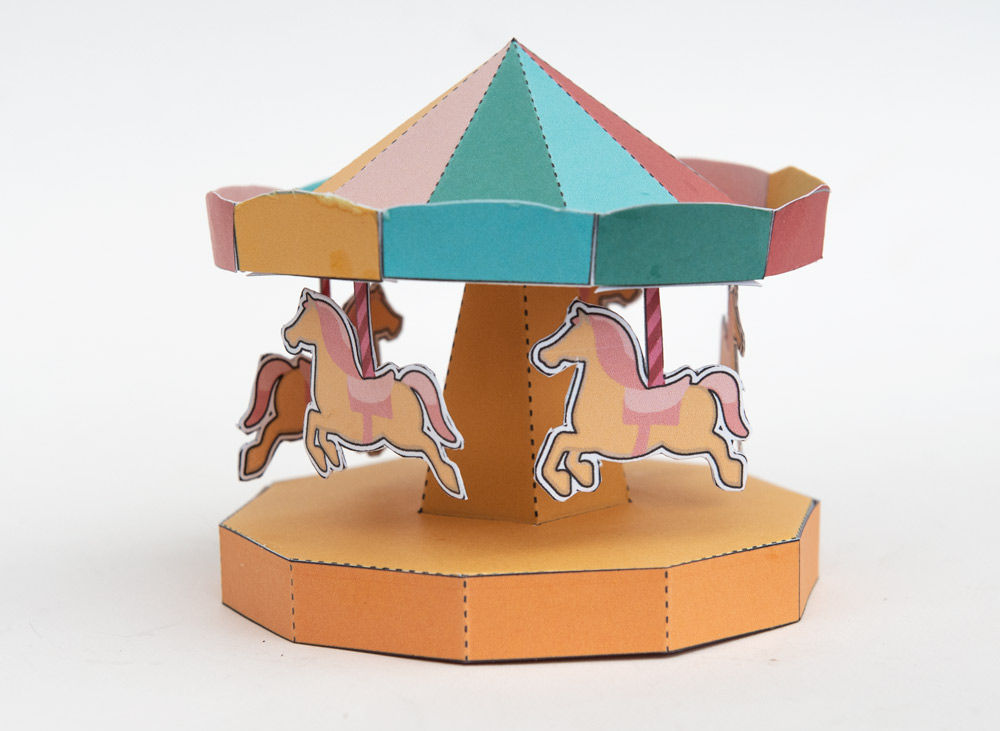 [clearboth]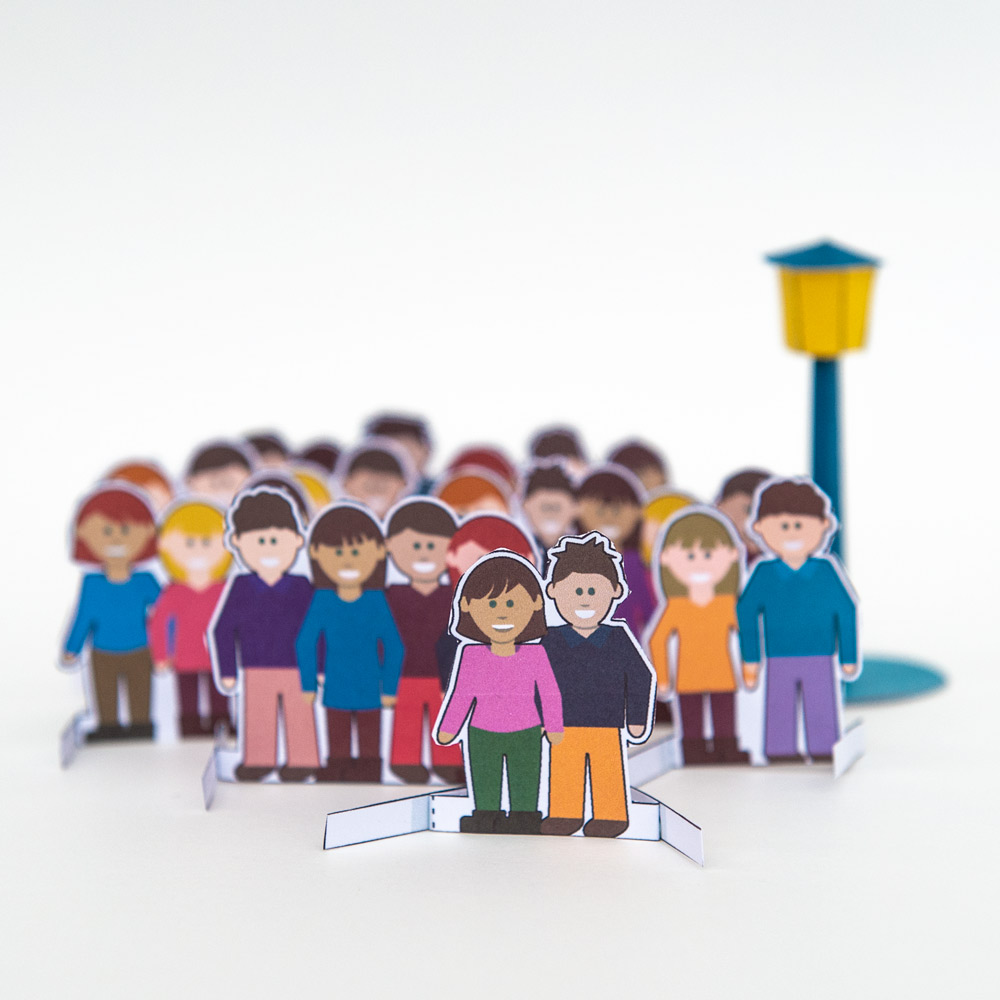 [clearboth]