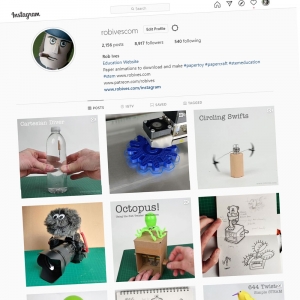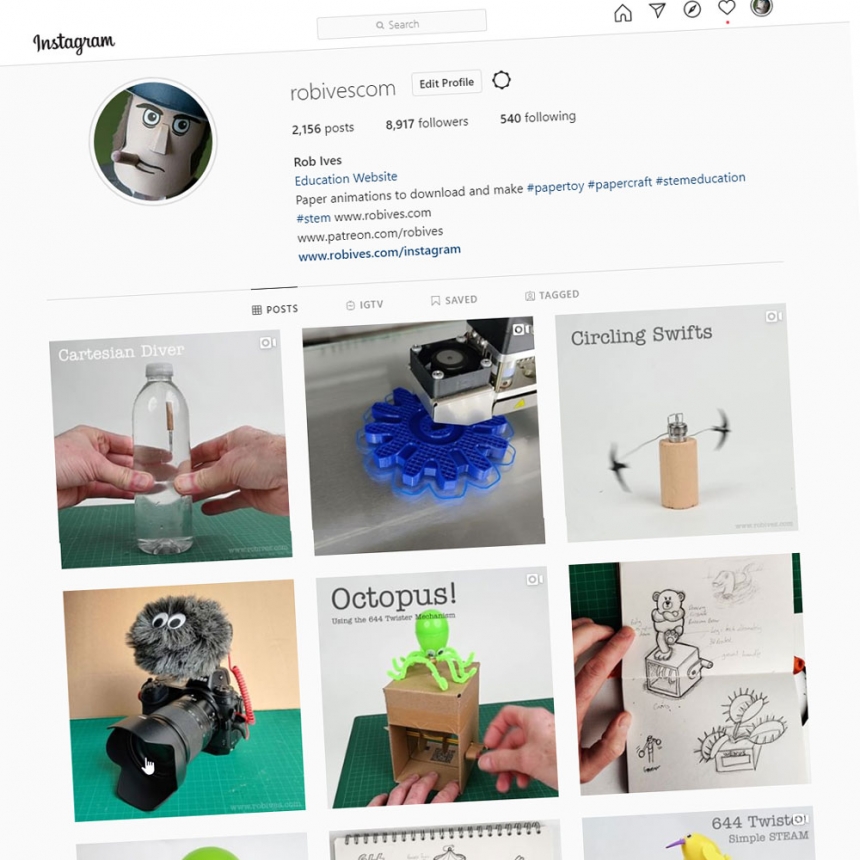 I'm committed to continuing to produce quality projects that hopefully both entertain and inform. While this pandemic is ongoing I'll be skewing more towards simpler projects that you can make with things from around the home though there will still be plenty of more challenging stuff to do!
If you would like to become a member of the site for free access to all the downloads there is more information here. You can save 10% on membership using the code NEWS10.  If you would rather follow me on Patreon the link is here. I post most days on Twitter and Instagram, follow me there to keep up to date.
If you do make any of my projects while you are self-isolating I'd love to see pictures and share them on the site!
Finally, if you are a member of the site already or a follower on social media, thank you so much, this is how I keep the site running, I literally couldn't do it without you!
Stay safe everybody!